The firm set a Science Based Target initiative-approved target that will cover its whole value chain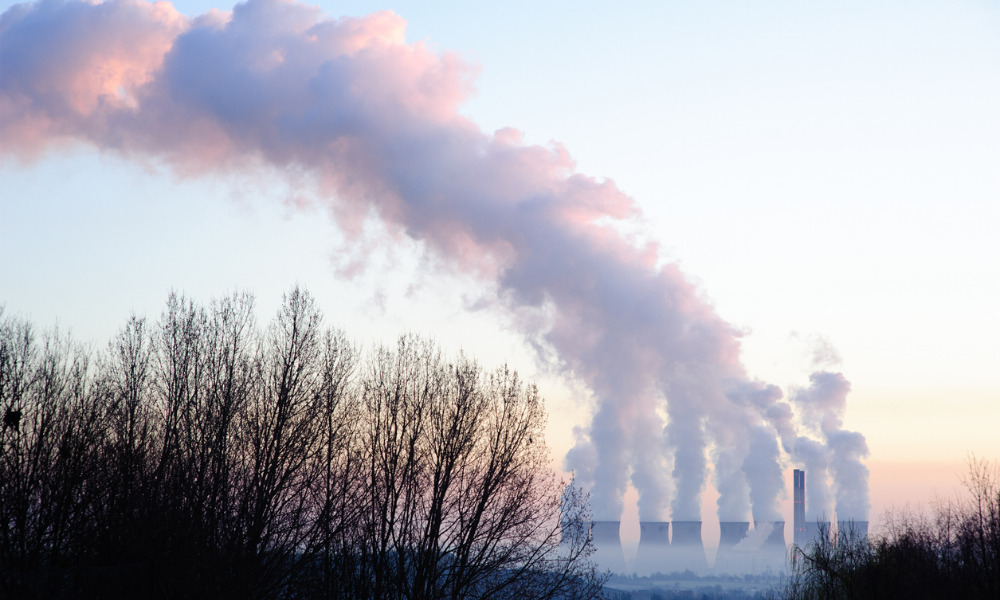 DLA Piper has announced a 2030 goal to reduce its greenhouse gas emissions by 50% in comparison to the pre-COVID-19 levels in 2019 and 2020.
The firm set a target approved by the Science Based Target (SBT) initiative. The SBT covers the firm's whole value chain and extends to all of its offices across the globe.
DLA Piper said that the SBT approval is in accordance with its wider sustainability and ESG strategy, as is its commitment to climate action.
"The validation of our SBT is further recognition of our commitment to taking climate action and reducing emissions across our entire value chain. Now the targets have been approved, everyone at the firm must work collectively to achieve them, and we've developed an innovative programme to do so," said Jean-Pierre Douglas-Henry, sustainability and resilience managing director.
In its bid to meet the SBT, the firm will introduce initiatives like sustainable procurement, a thoughtful travel policy, carbon accounting, cloud-based data management for each office and an internal engagement campaign. DLA Piper will also modify operations in line with the target.
Moreover, the firm is looking to heighten its use of renewable energy sources – DLA Piper presently generates 61% of its electricity through such sources, but it is aiming to be fully powered by renewable energy. The firm will first launch this initiative in its UK and Europe branches, setting a target for these offices to be 100% electrified by renewable energy sources by 2025.
The SBT also covers indirect emissions from DLA Piper's supply chain.
"We look forward to reporting annually on our progress, further engaging all our people, and partnering with our clients and suppliers to at least halve our emissions by 2030," Douglas-Henry said.
Through its current sustainability and ESG strategy, DLA Piper is looking to drive social and environmental change in people, clients, suppliers, society and environment. The firm is presently looking into the findings from its initial materiality assessment.