The new board member is a dual US/Ghanaian citizen who brings unique experience to the table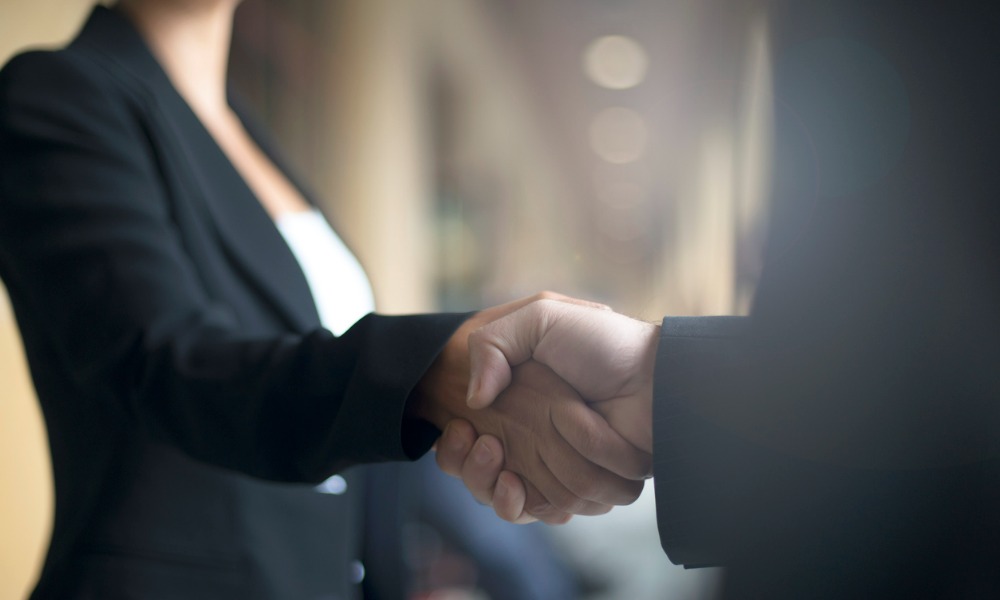 DLA Piper Africa has expanded its board with the first representative from the firm's US arm, DLA Piper LLP (US).
Naana Frimpong, who practises from Atlanta, Georgia, started her tenure with DLA Piper in June this year as part of the litigation and regulatory team. The ex-federal prosecutor is a trial lawyer with a wealth of experience in high-profile civil and criminal matters.
She focuses on white-collar criminal defence; internal corporate investigations and government enforcement actions, including violations of the Foreign Corrupt Practices Act; compliance consulting; international arbitration; and international disputes, the firm said. She has acted for both individuals and companies against various regulators in the US and other countries.
Frimpong's unique background as a dual US/Ghanaian citizen and her significant experience have made her a crucial addition to the board, according to DLA Piper Africa chair James Kamau.
"We are delighted to welcome Naana to the Board of DLA Piper Africa. Having grown up in Ghana and Botswana and studied and worked in the US, Naana brings both local market understanding and an appreciation for African culture as well as international best practice," he said. "Combined with her extensive experience advising local and international organisations on white-collar criminal investigations, including those involving Africa, Naana will make an invaluable contribution to governance that supports our ambitious strategy."
Frimpong explained that DLA Piper's presence in Africa was a major driver in her decision to join the firm.
"I have followed DLA Piper Africa closely over the last few years and the progress being made is impressive. Africa remains an important investment destination for many leading US industries and Fortune 500 companies, and I look forward to working with my colleagues across the continent and globally to support our clients in their US-Africa business opportunities," she said.
Frimpong added that as a member of DLA Piper Africa's board, she was committed to "driving more sustainable business practices that will help to ensure the future growth of our member firms and our clients."
Joining Frimpong on the board are representatives from 20 African nations in which DLA Piper is active, as well as three DLA Piper International LLP partners.
DLA Piper Africa is made up of Africa-based independent law firms collaborating with DLA Piper. The board provides strategic oversight of the branch's development, oversees and supports member firms and takes on vital decisions like budget allocation.
Frimpong began serving as a board member on 1 September.