The deal is the largest deal in Spain this year and one of the largest M&A and private equity deals in Europe overall, the law firm said.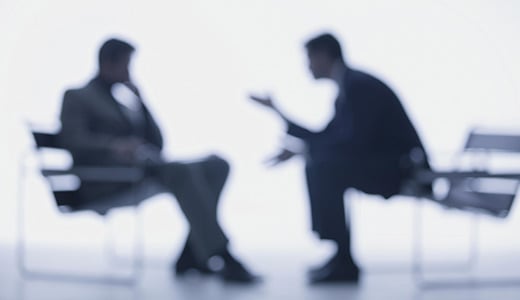 DLA Piper
has advised CVC Capital Partners in divesting Quironsalud to Fresenius SE for €5.76b (approximately $8.44b).
The deal, subject to approval by antitrust regulators, is the largest yet in Spain for the year.
"It is always a privilege to act for CVC and this particular transaction has been very rewarding given its complexity and significance," said Juan Picón, DLA Piper global co-chairman.
"The deal is the largest deal that we have seen in Spain this year and one of the largest M&A and private equity deals in Europe overall," he added.
Picón led the DLA Piper team which included Corporate partner Jose Antonio Sanchez-Dafos, of counsels Enrique Chamorro and José Ignacio Monedero, legal director Joaquin Hervada, senior associate Luis Borrero, associates Teresa Nuño, Pablo Garcia and Laura Llanos in Madrid.
Corporate partners Andreas Meyer-Landrut and Benjamin Parameswaran and counsel Cristina Helena Villafrade acted on the German aspects of the transaction.
Fresenius SE, Europe's largest publicly-traded healthcare provider is issuing new shares for the cash and share deal reached with CVC Capital Partners, one of the world's largest private equity funds.
Quironsalud is Spain's largest private healthcare group managing 43 hospitals, 39 outpatient centers and 300 occupational risk centres in the country. It projects revenues of about 2.5 billion euros for the current fiscal year.
After the acquisition, Fresenius and its healthcare arm Helios Kliniken will become the largest group in Europe's healthcare sector and the second largest in the world with over 100,000 employees and 155 health centres.