Slater & Gordon cuts 640 jobs… Most feared law firms named…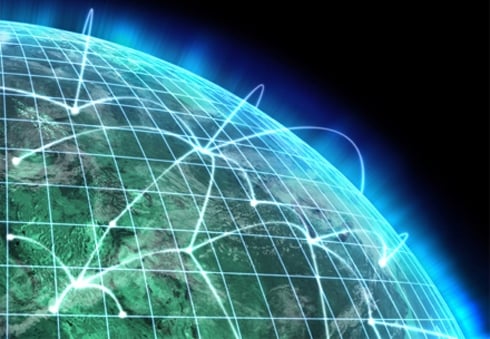 Dentons launches global referral network
Dentons has launched Nextlaw Global Referral Network with 283 member firms providing services in 160 countries.
The network does not charge a membership fee for firms and does not give members exclusivity in their territories, allowing multiple firms of differing sizes to sign up.
The network utilizes a proprietary technology platform that enables member law firms to refer clients to the law firm most appropriate to their needs.
"Each member firm has been thoroughly vetted for quality and we continue to build a global community of law firms that are aligned with one objective in mind—to provide all of our respective clients with the very best service available anywhere," said Dentons global CEO Elliot Portnay
The network has launched with 18,600 lawyers and includes Australian firms Arion Legal, Foulsham & Geddes, Gadens, Goodsell Lawyers and KHQ Lawyers Adelaide; and New Zealand firms Macky Roberton and
Quigg Partners
.
Slater & Gordon cuts 640 jobs
Australian-listed law firm Slater & Gordon is cutting 640 jobs in its UK personal injury business.
Its annual accounts for 2015/16 shows that there were also job cuts in Australia with the closure of 6 offices and 5 per cent of its workforce affected, reducing the Australian headcount from 1,400 to 1,330.
The filing also confirms a loss of AU$1.02 billion for 2015/16.
Most feared law firms named
Four firms have emerged as the most feared by legal decision makers in the US.
BTI Consulting has revealed that Dentons, Jones Day, Kirkland & Ellis and Skadden are the most feared opponents in litigation while Latham & Watkins, Morgan Lewis and White & Case are among those listed as 'Awesome Opponents."
The annual report also lists some of the world's best-known law firms among its larger Honour Roll of feared firms.