It's not about patching it up, Justice Minister Little says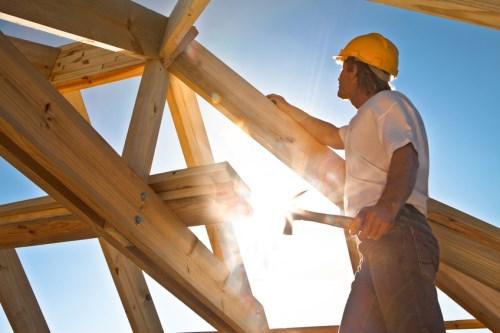 Tauranga may soon get a new courthouse, according to Justice Minster Andrew Little, who has commented that the site will likely be redeveloped.
"As I understand it, the existing courthouse building needs to come down and a new building put in its place. It's not a question of trying to patch up what's there, it's about ... a new building that is designed and fit for purpose," Little said, according to the New Zealand Herald.
The publication said that a recent jury trial had to be moved because water was dripping onto the judge's bench.
Earlier this year, New Zealand Law Society Waikato Bay of Plenty branch President Russell Boot said that local lawyers dislike the courthouse because of its current condition.
The Law Society's Law Talk magazine reported that about 40 defence counsel and the Crown and trial witnesses share just one kitchen. The courthouse's only toilet, which is used by all genders, is also said to be frequently blocked by tree roots.
The design of the courthouse was also problematic, the Law Society said. For example, the Registrar's Court and the Main Court are in separate buildings, and lawyers have to leave the courthouse and walk around to the area for cells, as there is no internal access.
Related stories: