The new practice has been established in Hong Kong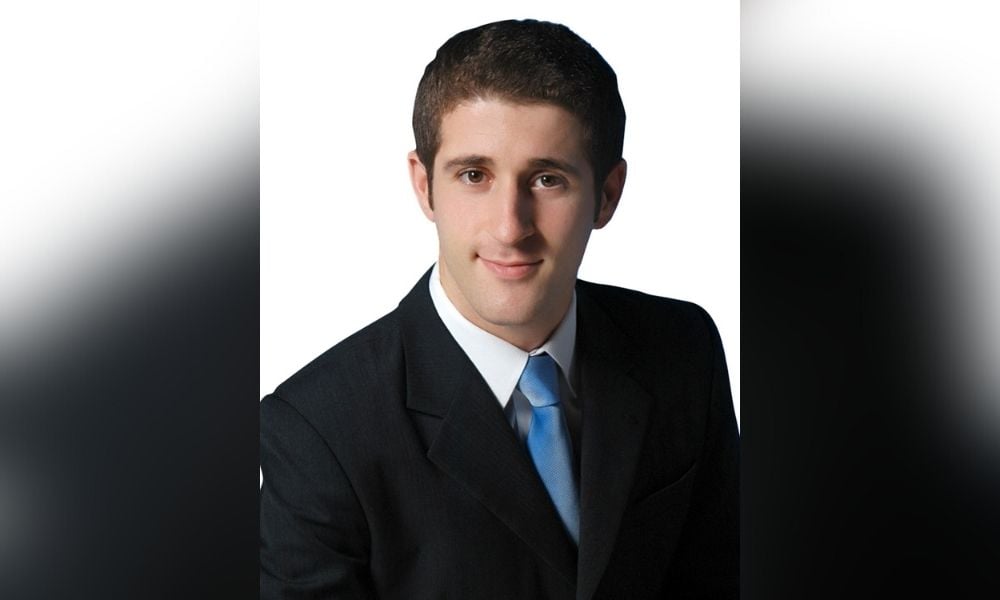 Dechert has established a new global financial restructuring offering in Asia and appointed financial restructuring and insolvency expert Daniel Margulies to lead the new practice in Hong Kong.
"Daniel is a highly talented lawyer with an outstanding reputation, and he brings enormous valuable experience that will contribute significantly to our market-leading financial restructuring offering," said Adam Plainer, who co-chairs the firm's global financial restructuring practice.
Margulies has tackled matters involving distressed asset sales, cross-border and special situation financings. He has made major contributions to large and complex corporate defaults and restructurings.
He has been a crucial part of financial restructuring teams in Asia over a career spanning more than 10 years, and has worked with debtors, creditors, private equity and hedge funds. He is particularly knowledgeable about the Asian market.
Plainer said that Margulies' hire reflected Dechert's continued commitment to one of its strategic growth priorities – the expansion of its restructuring capabilities both in Asia and internationally.
Dechert added that with Margulies at the helm of the new Asia financial restructuring offering, not only would the firm be able to grow its emerging markets restructuring practice, but it would also allow the firm to build on its current success in the region.
"Daniel is a superb addition to Dechert. His arrival bolsters our growing presence and creates financial restructuring capabilities in Hong Kong and across Asia, enabling us to further enhance our client offerings in this critically important region," explained Asia co-managing partner David Cho, who also leads Dechert's Hong Kong branch.
The firm highlighted Hong Kong as an important strategic location for its Asia presence. In 2019, Maria Sit joined the office as a partner on the global litigation team.
Dechert's Asia offerings include capital markets, M&A, litigation, white collar, investigation and compliance, financial services regulation, corporate governance and investment funds.