The target is New Zealand's largest LPG retailer, with a market share of 41%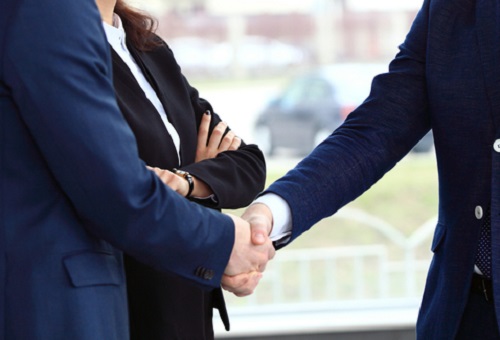 Dealmakers from a couple of leading firms have advised on the acquisition of New Zealand's largest LPG retailer.
Chapman Tripp is advising First Gas Limited and associated company Gas Services New Zealand (GSNZ) on its $260m acquisition of Rockgas LPG from Contact Energy, which was advised by Bell Gully. Garry Downs, a former Bell Gully partner, also advises GSNZ, with support from Chapman Tripp.
"This is a complex deal – involving the acquisition of the Rockgas business but also partnering arrangements that enable Rockgas and GSNZ to continue to cross-sell their respective LPG and electricity products through a dual fuel package. Chapman Tripp acted on all corporate aspects of the transaction, including legal due diligence on the assets, documentation and negotiation," said Chapman Tripp partner John Strowger.
The Chapman Tripp team is led by Strowger with senior associate Lauren Curtayne. Partners Neil Anderson and Kelly McFadzien also provide expert advice on competition and the separation of Rockgas from Contact, respectively.
The Bell Gully team is led by partner Chris Gordon. He said that Contact's in-house legal and commercial teams, as well as GSNZ and its advisers adopted a very constructive and solutions-driven approach to the transaction.
Rockgas holds about 41% of the LPG market in the country. First Gas is the owner of the largest gas transmission and distribution network in New Zealand.
Related stories:
Top firm boosts private client team
Emirates Team New Zealand picks exclusive legal supplier