Submissions for NZ Lawyer's inaugural list ends this Friday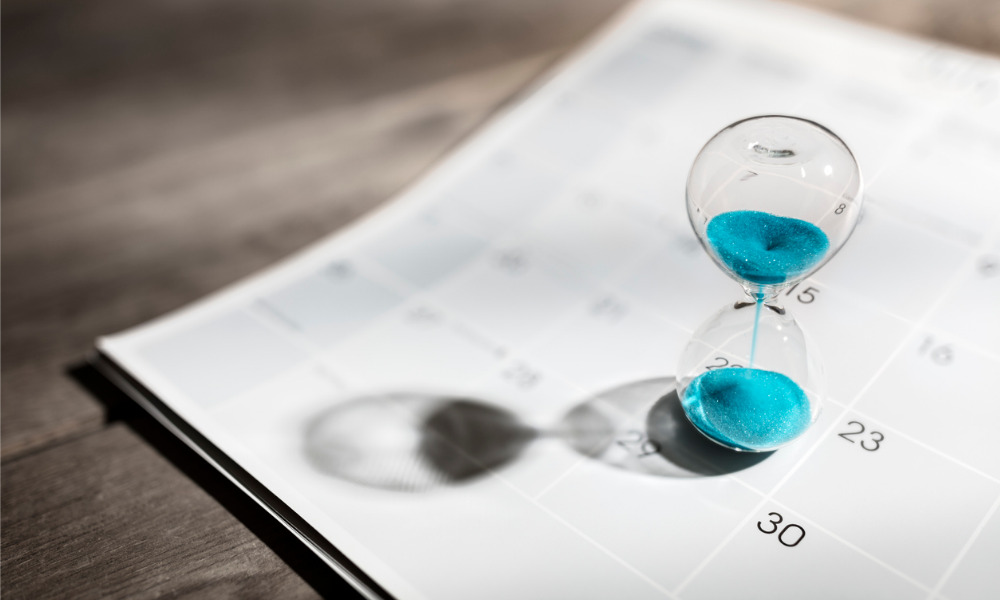 Nominations for NZ Lawyer's inaugural Most Influential Lawyers list will close soon.
A place on the list is clear recognition and affirmation of a candidate's hard work and dedication to rising above the unique challenges that the industry faces.
Readers are encouraged to nominate their picks by filling out this entry form to recognize the most influential and hard-working professionals who are at the top of their game in the legal industry. Self-nominations are also welcome.
Deadline for nominations is on Thursday.
Participation in this annual ranking provides a wealth of opportunity for businesses looking to build their profile in the industry. Winners will be featured in the NZ Lawyer website and gain access to exclusive marketing and promotional opportunities designed to amplify their achievement across multiple channels.
The Most Influential Lawyers 2021 report will be published on the NZ Lawyer website in July.
Access the online entry form here.