Insurance-related complaints comprised a large percentage of the cases being investigated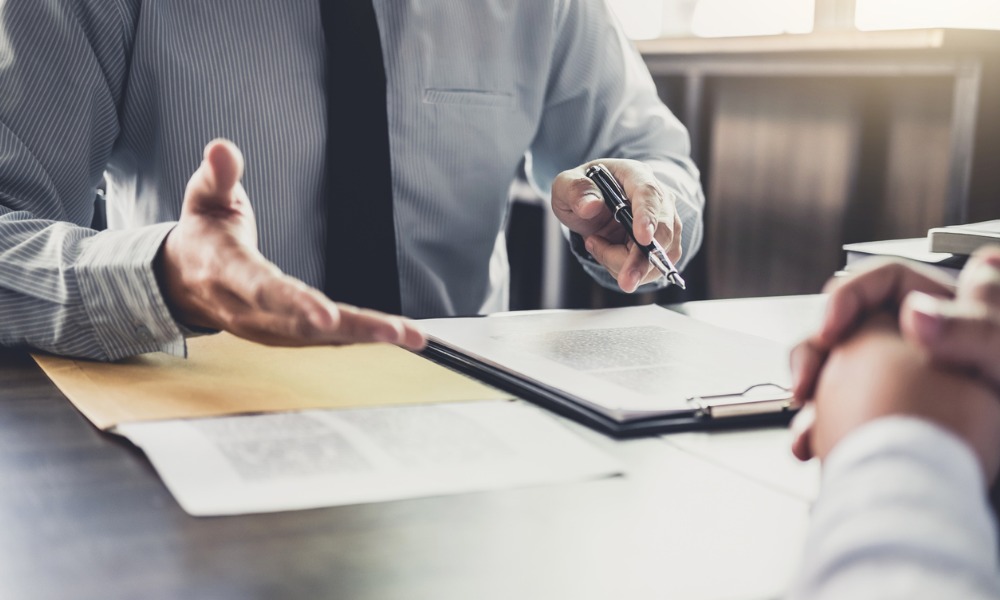 COVID-19 has pushed up demand for the resolution of financial service-related disputes, according to a report by Financial Services Complaints Limited (FSCL).
FSCL is a dispute resolution scheme that was approved under the Financial Service Providers (Registration and Dispute Resolution) Act 2008. The organisation said in its annual report that for the year ending 30 June, it received "an unprecedented level of complaints," with a 36% increase in the number of complaints for investigation.
This has led to the "busiest annual demand for dispute resolution in the organisation's 10-year history," FSCL said.
Insurer complaints led the pack, making up 35% of investigated cases. Travel insurance was the largest complaint category (27%), with many New Zealanders filing complaints in the last six months of the reporting period due to COVID-19-related disruptions, the organisation said.
"Some travel insurance policies have a blanket exclusion for loss resulting from a pandemic, but other insurers rely on 'government intervention' exclusions to decline claims," FSCL CEO Susan Taylor said.
Meanwhile, lender complaints made up 29% of investigated cases – some consumers felt that their lenders were not offering adequate relief even as they faced a drop in income and significant financial trouble due to job losses driven by the COVID-19 pandemic.
"We expect to see more of these complaints as the various government financial relief packages end in the next few months," Taylor said.
FCSL said that over the reporting period, the organisation negotiated or awarded a total of $989,641 in compensation, an increase from the $848,846 total recorded for the 2018-2019 period.
While the pandemic contributed to the number of complaints, Taylor said that in the first half of the reporting period, case numbers "were already up across the board."
"We hope the increase reflects both our consumer outreach and our scheme participants more readily referring clients who have unresolved complaints to FSCL," she said.