More details shared about court protocols while one alert level 4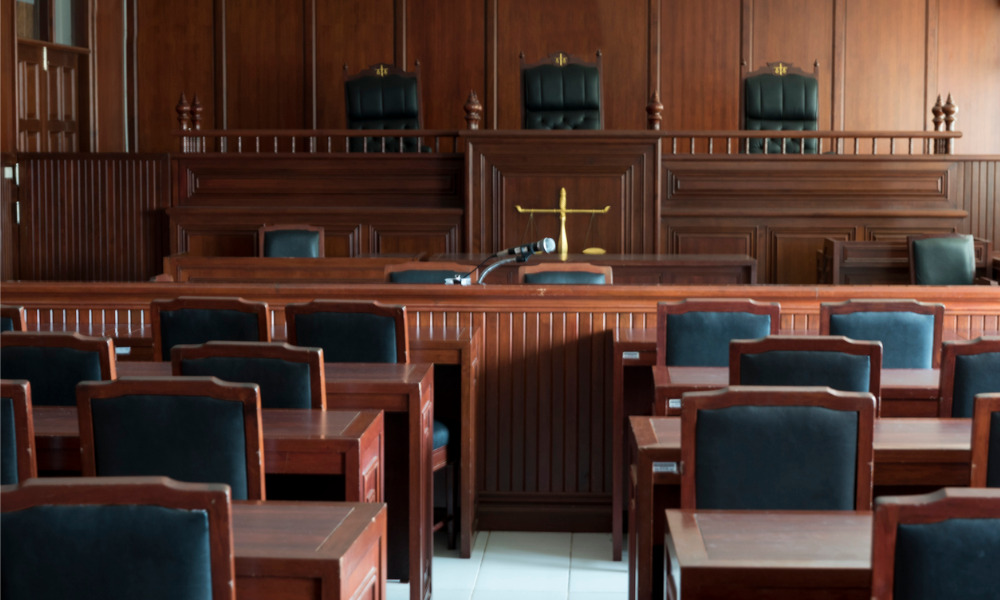 As alert level 4 for the COVID-19 crisis remains in effect in New Zealand, more details have been shared about court protocols by judicial officials. Here are the latest this week.
COURTS
Supreme Court
Restrictions announced by Chief Justice Helen Winkelmann covering who is permitted to attend courts are still in place. Alert level 4 protocols remain in place.
Court of Appeal
President Stephen Kós released an update Friday saying that the Court of Appeal resumed hearing appeals on Thursday. The court has given priority to urgent proceedings, details of which can be read here. The court expects to resume hearing other appeals after Easter.
All hearings are being conducted through remote participation. Judges, appellants, counsel, and media join proceedings via internet links provided by the registrar. A courtroom hearing may be convened, but only to hear urgent appeals if technology is unavailable or unsuitable. Some appeals and applications are decided on the papers, without a hearing, where permitted by laws or rules.
High Court
On Thursday, Chief High Court Judge Geoffrey Venning provided an update on civil proceedings in the court. There are no criminal or civil trials in the High Court during alert level 4. The court is continuing to deal only with priority proceedings determined under previous criteria identified by the chief justice.
In recognition of the disruption and practical difficulties caused by the pandemic, and to provide certainty to the profession and parties, "no cases involving witnesses who need to give evidence within a courtroom will be required to proceed before the week commencing 25 May 2020 even if the alert level is reduced to level 3 prior to that date," the chief judge said.
The courts will try to resume hearing other cases, including cases with witnesses, prior to 25 May, as long as those cases could be conducted remotely. Counsel who wish to nominate their case to be heard this way are advised to confer to ensure this is possible, then to advise the registry.
More information on scheduling and compliance with timetabling directions or orders can be read here.
District Court
Chief District Court Judge Heemi Taumaunu said Wednesday that the District Court continues to operate during alert level 4 to "deal with priority proceedings as need arises." All defendants in custody will appear before a judge for all scheduled appearances during alert level 4, using AVL whenever possible. Dedicated VMR allocations for all District Courts can be found here.
Until further notice, call-overs will be conducted in lieu of witnesses for judge-alone trials or pre-trial applications attending court in person.
The chief judge has also determined that applications made under the Returning Offenders (Management and Information) ACT 2015 will be treated as priority proceedings, as classified in the last update provided by the District Court.
In-depth details on priority proceedings in the Family, Criminal, Youth, and Civil Courts have also been published by the chief judge here.
MINISTRY OF JUSTICE
The Ministry of Justice and the judiciary have continued to urge people to follow the advice of the Ministry of Health. For court users, the Ministry of Justice has also told people to not come to court if they are unwell or have been instructed to self-isolate, let court staff know if they become unwell while in court, practice coughing and sneezing etiquette, and wash hands thoroughly with soap on a regular basis.
The ministry has provided information about the priority service that will continue while the country is under alert level 4. The full list of priority services can be seen here. Jury summons can now be accepted online.
The updated statuses and opening hours of courts during the COVID-19 situation can be found on this Ministry of Justice page.