Who trusts lawyers more, Aussies or Kiwis?... Norton Rose Fulbright launches global payments practice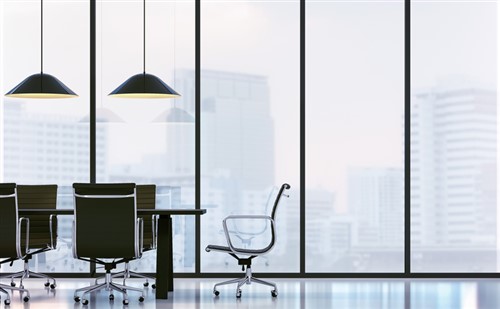 Cooley to launch in Hong Kong
US-headquartered Cooley is to become a new entrant to the Hong Kong legal services market.
The firm, which is highly ranked for tech and life sciences IPOs, has hired former Skadden corporate partner Will Cai to lead the firm's capital markets practice in the region.
"Given our proven success in capital markets in the United States, Asia and around the world, a physical presence in this leading center for finance and innovation is a fundamental next step in our global growth strategy," said Joe Conroy, Cooley's chief executive officer. "Will's exceptionally strong background in US and Hong Kong capital markets deals and cross-border M&A further extends our ability to support our global clients seamlessly."
Who trusts lawyers more, Aussies or Kiwis?
The issue of trust is crucial to legal professionals and a new report shows that they rank well against other sectors but with room for improvement.
Lawyers beat banks, major tech firms, major companies, religious institutions, government, and the news media; but fall short of trust in accountants, teachers, police, doctors, and engineers.
A report from Chartered Accountants Australia and New Zealand also reveals that trust in lawyers is not equal across the two jurisdictions. Australian lawyers score 61% while those in New Zealand score 72%.
Norton Rose Fulbright launches global payments practice
A new practice for Norton Rose Fulbright will focus on the complex and rapidly-growing area of global payments.
The multidisciplinary group advises clients in the payments industry in relation to a wide range of matters, including investment activity, new product development, regulatory compliance, privacy and data protection issues, disputes, and the outsourcing of payment technology.
"We have long advised clients in relation to the payments sector and with this new practice, we draw together our corporate, regulatory and disputes experience from across the globe to provide an enhanced service to this fast-growing industry," explained global head of financial services Jonathan Herbst.