Record fine for Google, YouTube over children's data allegations… Global firm expands in Europe…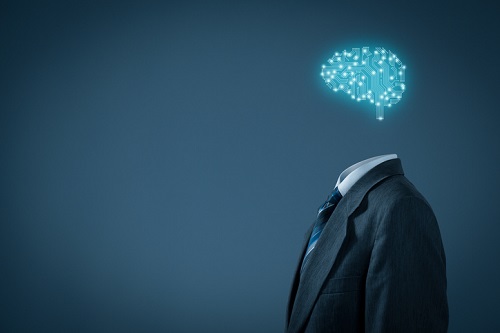 Companies are risking future litigation from unethical AI usage
An international study has highlighted the risk that companies face as the use of artificial intelligence increases.
The poll of employers across 6 countries found that 21% were genuinely concerned that their companies could use AI in an unethical manner either by individuals or the firm, while more than half said their firm has no written policy on the ethical use of AI or bots.
Customer experience firm Genesys says that its poll of companies in the United States, Germany, the United Kingdom, Japan, Australia and New Zealand, found that almost two thirds of respondents expect their firms to be using AI or advanced automation by 2030 to support efficiency in operations, staffing, budgeting or performance.
The survey found that employers reveals that 28% think they could face future liability for unethical use of AI and 40% say they should have a written policy on its use; 54% of employees polled agree.
"Our research reveals both employers and employees welcome the increasingly important role AI-enabled technologies will play in the workplace and hold a surprisingly consistent view toward the ethical implications of this intelligent technology," said Merijn te Booij, chief marketing officer, Genesys. "We advise companies to develop and document their policies on AI sooner rather than later – making employees a part of the process to quell any apprehension and promote an environment of trust and transparency."
Record fine for Google, YouTube over children's data allegations
Google and its YouTube subsidiary in the United States will pay a record U$170 million to settle allegations by the Federal Trade Commission and the New York Attorney General that the YouTube video sharing service illegally collected personal information from children without their parents' consent.
The settlement is the largest ever obtained by the FTC under a Children's Online Privacy Protection Rule (COPPA) case in the rule's 21-year history. The companies will pay the FTC $136 million and $34 million to New York for the alleged COPPA violations.
Global firm expands in Europe
Kennedys has added a law firm in Portugal to its growing global footprint.
The firm has merged with boutique Portuguese firm N. Maldonado Sousa & Associados with the combined firm moving into Kennedys' existing Lisbon office.
Kennedys has more than 2,000 people in 38 offices across 22 countries, covering the major regions of the world.