The additional funding will cover the next three financial years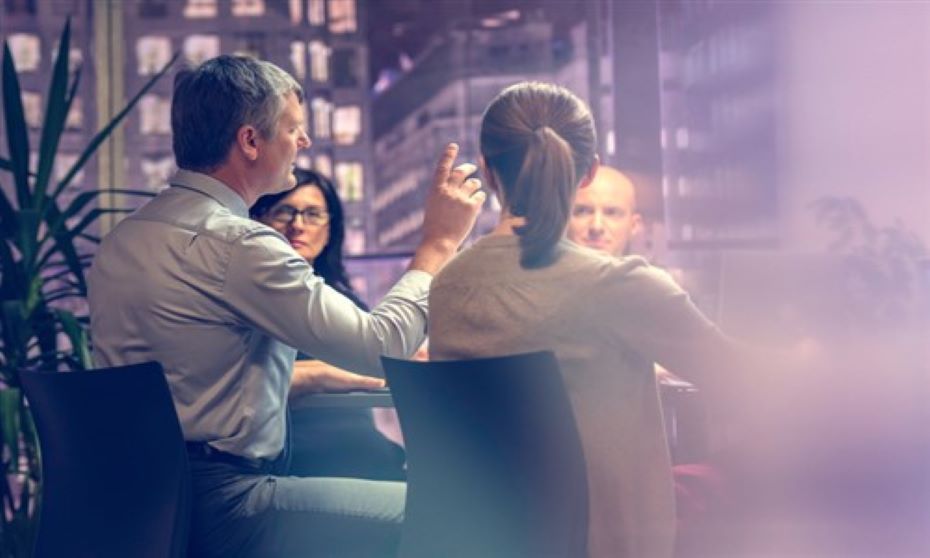 Community law centres (CLCs) have received $3.5m from the government to meet the rising demand for free legal services, especially in light of the COVID-19 pandemic.
These funds are in addition to the nearly $8m set aside for CLCs in the government's 2020 budget.
"CLCs provide an essential service for low-income New Zealanders to receive free legal advice to navigate whatever issue is before them. The effects of COVID-19 will be felt for a long time. More than ever, New Zealanders will need to access community legal services," Justice Minister Andrew Little said.
The Ministry of Justice predicts that this demand is likely to skyrocket in the coming years; thus, the funding will enable CLCs to handle roughly 15,000 more cases than the usual estimated 50,000. Moreover, centres will be able to bring in and retain efficient full-time staff, facilitating the completion of more casework.
With donations to CLCs slowing as a result of the pandemic, Community Law Centres o Aotearoa CEO Sue Moroney applauded the government's initiative and said that the extra funds would help enable CLCs to "support people to protect the most important building blocks in their lives—their families, their jobs, their homes."
"We have already seen increased need for legal support as people grapple with job losses, changing conditions of work, family law matters and tenancy issues. We expect further waves of demand to hit for our services for months and years to come with demand also growing for legal support on debt and finance issues," she said.
While Moroney believes that it is too soon to determine the rate at which the demand for legal services will increase in the COVID-19 environment, she said that the financial support would "allow us to tackle some of it."
Community Law Centres o Aotearoa reported that the base funding for community law services received a 40% boost in the current government's term.
"When the Global Financial Crisis hit in 2008, funding for community law services was frozen for a decade, even though we had a high growth in demand. We applaud the current government for taking a better approach and therefore improving access to justice during tough times," she said.
Little said that for the third straight year, the government has delivered on the commitment it made in the Labour-New Zealand First Coalition Agreement to boost CLCs' funding.
"Ensuring access to legal help for those who can't afford it helps with early resolution of legal problems, meaning issues do not escalate unnecessarily and put further burden on the justice system, or avoidable mental and emotional strain on parties involved," he said.