Hire of Rachel Fox builds on the firm's global expansion of tax capabilities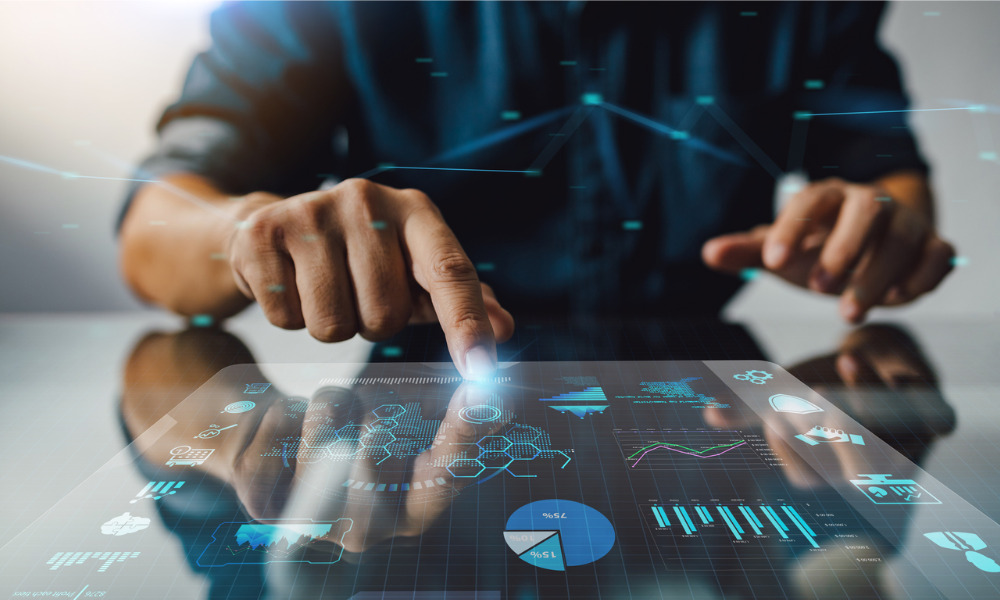 Clyde & Co has welcomed tax expert Rachel Fox as a partner in the Dubai office. She joins the global corporate advisory practice and will lead the firm's Middle East tax offering.
Joining from William Fry in Ireland, Fox has a broad tax practice advising international clients, including large multinationals, private equity firms and investment funds, on a wide range of tax issues with a particular focus on international tax structuring, inward investment, mergers and acquisitions, IP planning and restructurings.
Fry joins a well-established global tax team, and her appointment aligns with Clyde & Co's strategic expansion of its tax offering globally.
The firm has also recently hired senior tax manager Eliya Nkerebuka and senior associate Imani Mselle in the Dar es Salaam office. They provide taxation advice to domestic and international organisations and bring with them experience across the telecommunications, energy, mining and banking sectors.
"With increasing complexity in international tax matters facing clients in MEA, now is the perfect time for Clyde & Co to expand its tax practice in the region," said Sara Khoja, partner and chair of Clyde & Co's Middle East and Africa board. "We're delighted Rachel has joined our team and can bring her tax expertise to existing clients as well as new clients seeking tax advice."
Fox added: "Clyde & Co's reputation and reach in the Middle East provides the greatest opportunity for building a successful tax offering. International clients will be looking for a full-service law firm that can handle the tax aspects of their projects and I'll be looking to meet that demand."