His impressive track record includes being a former US DOJ prosecutor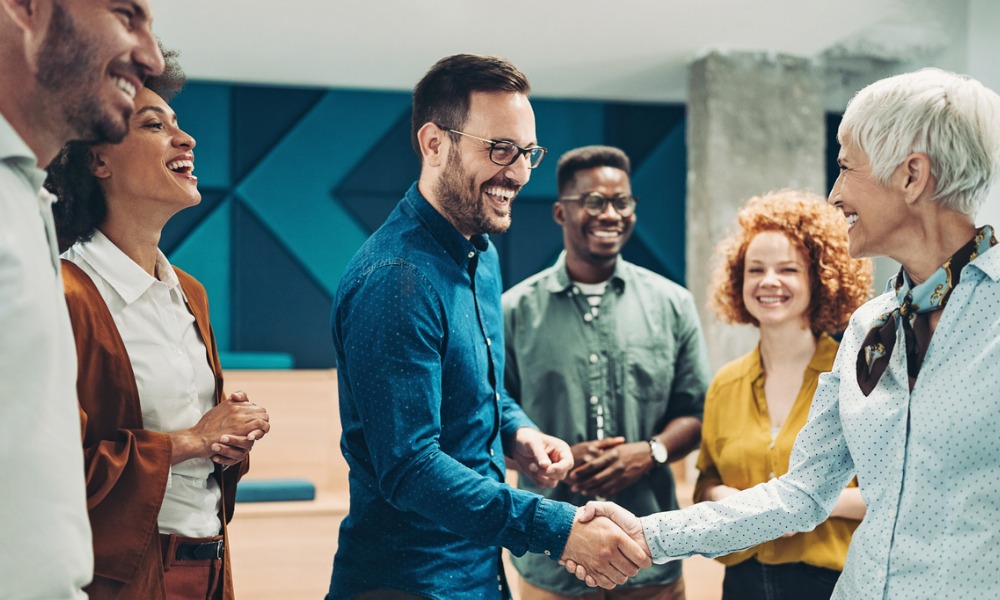 Clifford Chance has named Vasu B. Muthyala as a partner for its US litigation and dispute resolution practice in the Asia Pacific.
Muthlaya will be based in Singapore. In his new role, he covers matters involving FCPA violations, AML, sanctions and securities fraud.
He previously served as a senior prosecutor in the US Department of Justice and an enforcement attorney in the US Securities and Exchange Commission, exposing him to a wide range of cross-border government investigations and regulatory enforcement matters. In addition, he had a stint as a member of the Financial Fraud Enforcement Task Force under former US President Barack Obama; the working group focused on financial crimes during the financial crisis and the economic recovery efforts that followed after.
Prior to joining Clifford Chance, Muthyala was in charge of leading the APAC white-collar practice at Kobre & Kim.
"We are delighted to welcome Vasu to the team," said Nish Shetty, head of the litigation and dispute resolution practice for Asia Pacific at Clifford Chance. "His impressive track record representing individuals and multinational corporations on the full range of government investigations and regulatory matters builds on and deepens our comprehensive offering to clients in the region."
Muthyala is the latest addition in a series of targeted senior-level hires to strengthen Clifford Chance's white-collar crime practice. The firm recently welcomed Renée Latour, Jamal El-Hindi, Tom Joksimovic and Christopher David on board to keep up with client demand.
"We continue to see strong demand from our clients across the entire spectrum of international regulatory issues," said Matthew Newick, global head of litigation and dispute resolution. "Vasu's experience and credentials mean he is ideally placed to help our clients navigate these challenges. Our teams in Asia Pacific and in the US are looking forward to working with him closely."