New AI solution for insurance claim handling… Global firm helps non-profit law firm with substantial donation…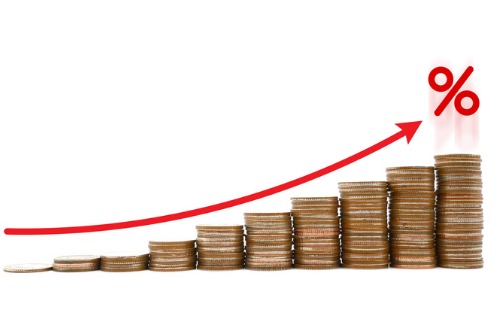 Clifford Chance revenue grows 4.3% to new record
Revenue at Clifford Chance grew 4.3% in the year to 30th April 2019.
The firm's total revenue was GBP £1.693 million, with partnership profit up 2% to £637 million; PEP was up 1% to £1.62 million.
It's the firm's fourth consecutive year of record revenues, partnership profit, and PEP.
Since Clifford Chance introduced its new strategy in 2015, the Asia Pacific region has posted the largest revenue growth in percentage terms (50%) followed by the Americas (45%), and the Middle East (24%) with Europe and the UK each growing 17%. Overall global growth is 24%.
"It is especially pleasing to see that the growth in revenue and profit in this period has come from across all regions and all practice areas, with particularly strong progress against key strategic priorities, including the Americas, Asia Pacific and our Corporate practice," commented Matthew Layton, Clifford Chance's global managing partner.
New AI solution for insurance claim handling
A UK-based insurance risk and commercial law firm has developed a suite of tools to handle insurance claims by considering the strength of evidence on either side of a case to predict the fault in a claim.
BLM's suite of seven solutions include online analytics, case management and communications tools.
They include a flagship AI solution called Foresight, developed with the London School of Economics, which simulates a claims handler weighing up different combinations of facts and evidence, such as the reliability of a witness, and delivers high-quality decisions regardless of the experience of the user. It does not require a large amount of historical data.
The suite also includes digital conferencing, collaboration, and quantum management software.
Global firm helps non-profit law firm with substantial donation
Hogan Lovells has made a substantial donation of furniture and office equipment to a non-profit law firm in the US.
The firm has provided Legal Services of Northern Virginia with computer monitors and mice, over 200 chairs, conference tables, desks, and other items.
The non-profit helps those who cannot afford to pay for legal services.
The donation was made as the global firm moves into new offices in Virginia and Tom Connally, Northern Virginia Office Managing Partner for the firm said it is important to give back to the community.
Jim Ferguson, Executive Director of LSNV said the donation has made a big difference by providing more comfortable and professional space for its lawyers and clients while the computer equipment has been a "game changer."