New partner recognised in market for work on market-leading debt and equity issuances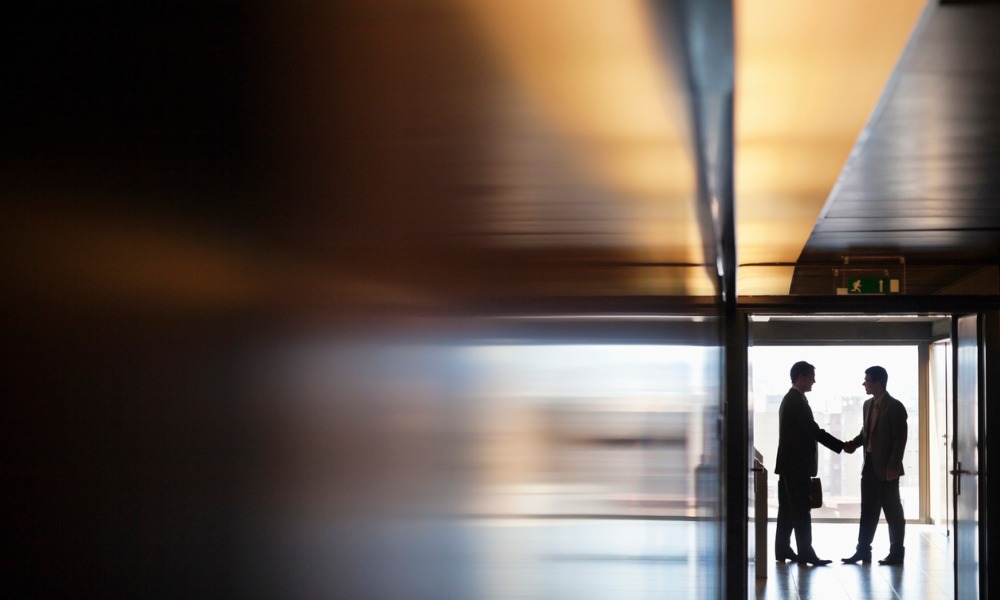 Global firm Clifford Chance has bolstered its US securities law and debt offering with the appointment of Alan Yeung as a partner in Hong Kong.
Yeung is a highly experienced US-qualified practitioner advising clients for more than 20 years in Asia Pacific. He is recognised in the market for his work on many market-leading debt and equity issuances, including high yield and investment grade bond offerings, and IPOs.
Yeung joined Clifford Chance from Shearman & Sterling, where he advised on debt and equity offerings of securities into the US, high yield and investment grade debt offerings, Rule 144A/Regulation S placements, and liability management transactions. He received his JD from the University of British Columbia, has a BA in Economics, Asian Studies and International relations from Cornell University, and is fluent in English, Mandarin and Cantonese.
"We are delighted to welcome Alan," said Anthony Wang, co-head of global financial markets practice in Asia Pacific at Clifford Chance. "This hire further strengthens our US offering in the region and globally and ensures we are best placed to meet all the anticipated financing needs of our clients."
"As a leading US practitioner in the debt space, Alan will deepen our significant US securities capability in Asia Pacific and enable us to continue to provide the most experienced advisors for our clients," said Leng-Fong Lai, head of capital markets in Asia Pacific at Clifford Chance.