The deal boosts the firm's banking, financial services and insurance experience in India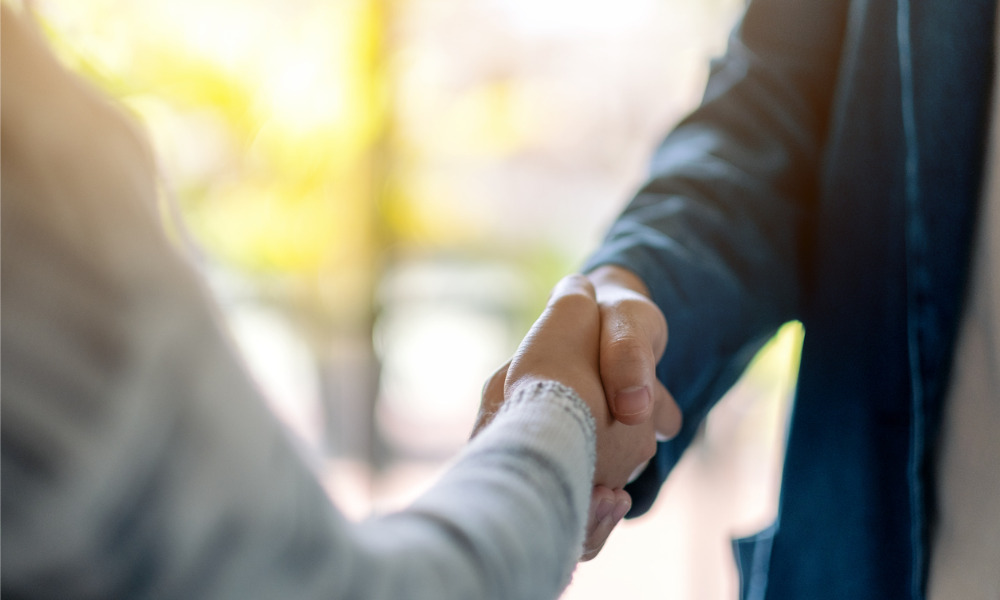 Clifford Chance has advised on a US$993m capital raising effort by major Indian private-sector bank Kotak Mahindra Bank.
The deal involved a qualified institutional placement of equity shares, and the funds raised will be used to support the company as it weathers the storm created by the COVID-19 pandemic.
India is currently under a strict quarantine as a result of the pandemic, and banks have suffered in this environment. Mumbai-based Kotak Mahindra announced its intention to sell up to 65m new shares in April, according to a Bloomberg report.
Clifford Chance assisted Kotak Mahindra Capital Company Limited, Goldman Sachs India, Morgan Stanley India and SBI Capital Markets in putting the deal together. The firm's team was led by partner Rahul Guptan, with support from partner Johannes Juette, senior associate Shashwat Tewary, trainee solicitor Mehjabin Ahmed and legal executive Daniel Dedo.
"Our US capital markets capabilities for India-based deals have demonstrated their strength with another unique and strategic transaction for our clients. Our banking, financial services and insurance experience in India is further enhanced with this deal for Kotak Bank," Juette said.
"We were very pleased to advise our clients on this landmark fund raise by Kotak Bank and help navigate the process during uncertain market circumstances," Guptan said. "We expect to see more companies looking to bolster balance sheets and raise funds in order to tap into opportunities."
Clifford Chance had advised the banking group's lead managers on a previous equity raising effort in 2017.
In April, Kotak Mahindra's management team also took a voluntary pay cut of 15% for financial year 2020-2021, with CEO Uday Kotak choosing to forgo compensation altogether.
"We are in the midst of a battle to protect both lives and livelihoods. The revival of the economy will depend on a healthy and robust financial sector," Kotak Mahindra said in a media release.