The firm advised a syndicate of 13 banks for the pioneering transaction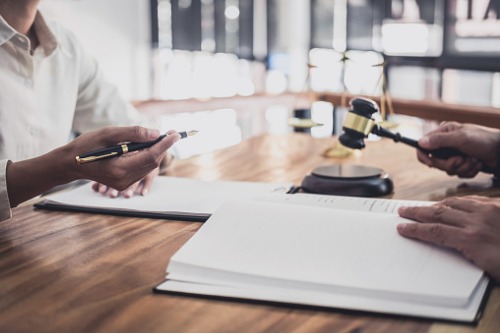 Clifford Chance has helped ensure that Hong Kong's first non-government retail bond offering was conducted without a hitch.
The Magic Circle firm advised the 13-bank syndicate that was involved in the offer, which was Hong Kong's first listed bond by a non-government issuer offered through the Hong Kong Stock Exchange's Central Clearing and Settlement System.
"We are honoured to have advised on this landmark transaction, which is a positive development for Hong Kong's markets," said partner David Tsai, who headed the Clifford Chance team. "We hope this offering will open the door for similar bond issuances by other Chinese banks and financial institutions."
He was supported by partners Connie Heng and Mark Chan, senior associate Nathan Wong, associates Andre Seah and Nicoll Gnoh, and trainee Declan Ng.
The offer, which was made available to both retail and institutional investors, was for "Reg S" bonds. One retail and institutional tranche, due 2020, was worth RMB2bn with a yield of 3.08%. Another institutional-only tranche, due 2022, was worth RMB1bn with a yield of 3.23%.
According to Clifford Chance, the bank syndicate was made up of:
Bank of China,
Bank of China (Hong Kong),
Standard Chartered Bank (Hong Kong),
Bank of Communications (Hong Kong Branch),
China Construction Bank (Asia),
Industrial and Commercial Bank of China (Asia),
Agricultural Bank of China Hong Kong Branch,
BOCOM International Securities,
Shanghai Pudong Development Bank Hong Kong branch,
The Hongkong and Shanghai Banking Corporation,
Citigroup Global Markets,
Mizuho Securities Asia, and
KGI Asia Limited.