The boutique firm has launched a new service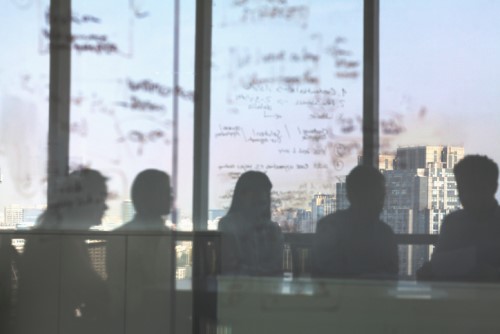 Claro has a launched a new service to give health-sector professionals clarity.
The boutique, which specialises in New Zealand's health sector, launched Clarify, an online legal education service for health-sector professionals.
The country has about 150,000 regulated and non-regulated health professionals, employers, and those who work with or advise them, the firm said. The education service and platform will help reduced avoidable mistakes and the legal risks these cause.
"The law can have a major effect on the quality of patient outcomes and many negative outcomes can be prevented with greater awareness of legal and ethical obligations," said Dr Jonathan Coates, Claro managing partner.
Clarify, which features senior lawyers who will tackle different facets of health law, includes six online modules. The modules give an overview of the country's health law, discuss health practitioners' obligations under the Health Practitioners Competence Assurance Act, explain health information privacy, teach the law and informed consent, talk about maintaining professional boundaries, and teach how to treat difficult patients.
The modules take about an hour to complete. They also include an online tests and certification, which can be used for CPD and employment inductions.
"The development of Claro's online training platform is a natural extension of our founding prevention-ahead-of-cure philosophy, and our longstanding commitment to training and education in the health sector," Coates said.
Modules cost $55 with an introductory price in effect only until 1 November, when the full price of $85 will be in effect.