The newly promoted lawyers specialise in property, commercial, and estates law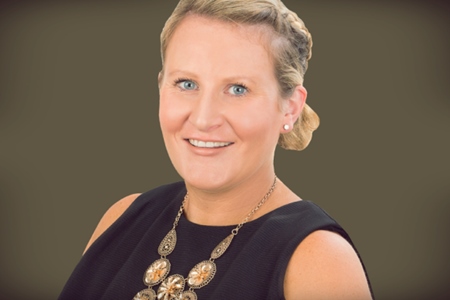 Harmans Lawyers has elevated two of its lawyers to senior posts.
Jessica Marshall and Deirdre Fell have been appointed senior associates at the firm. The 10-partner firm now has five senior solicitors.
Marshall is a specialist in property and commercial law. Her practice includes residential and commercial conveyancing, business acquisitions and disposals, franchising, hospitality, commercial leasing and commercial contracts.
Marshall, who was admitted in September 2008, has a BA and LLB from the
University of Canterbury
. She has worked in law firms in Auckland and London.
Fell is the manager of Harmans Lawyers' estates group, and administers all estates within the firm. She has particular focus on High Court grants, including complex applications; general estate and life tenancy administration; resealing of overseas grants; asset protections; trusts and trust administration; estate planning and wills; and conveyancing.
Fell joined the firm in 1999, and was promoted to associate in 2006. She has worked in law since 1988, first at other firms in Christchurch, Mt Maunganui, and Sydney.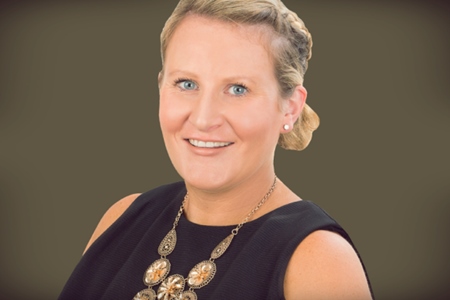 Jessica Marshall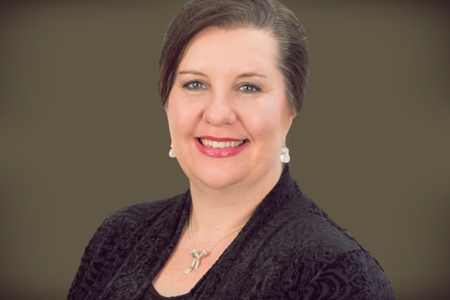 Deirdre Fell
Related stories:
Crown Law Office makes five appointments
Employment law specialist changes firms