Dame Sian Elias is to be honoured before her retirement from the Supreme Court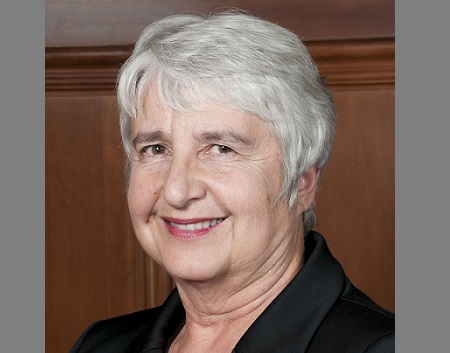 Chief Justice Dame Sian Elias is to be honoured with a valedictory sitting in March before she steps down from the Supreme Court.
The New Zealand Law Society announced at the request of the Ministry of Justice that the sitting will be at 11:30am on 8 March 2019 at the Supreme Court in Wellington. With limited seating in the courtroom, the sitting will be broadcast live in the foyer via video link.
The chief justice was 50 in 1999 when became the first woman to be appointed to the top post. She turns 70 on 13 March 2019, the mandatory retirement age of judicial officials under the Senior Courts Act 2016.
A two-day conference will also be held from 31 January to 1 February at the Fisher & Paykel Auditorium at the University of Auckland to mark her retirement, the Law Society said.
The conference, hosted by the Legal Research Foundation with support of the New Zealand Law Foundation, will feature eminent New Zealand and international speakers who will explore tradition and direction in the law.
The event, which the Legal Research Foundation said is the prime opportunity for the profession to acknowledge the chief justice upon her retirement, will culminate in a special dinner at the Auckland Museum on its last day.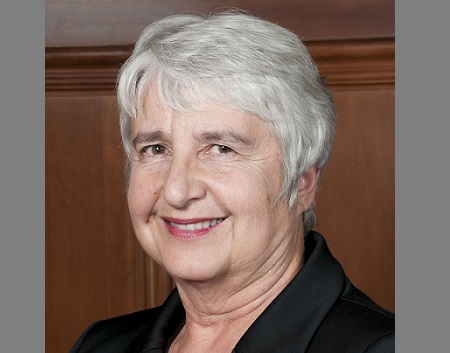 The Rt Hon Dame Sian Elias, Chief Justice of New Zealand