The distinguished judge spent more than 28 years in the court and is still the youngest appointee to the specialist employment courts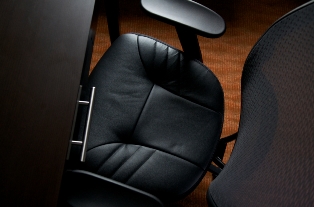 Employment Court of New Zealand Chief Judge Graeme Colgan is retiring after more than 28 years as judge of the court.
At 4p.m on 7 July, a special sitting of the court will be held in Auckland to farewell Colgan, who started his career at the court in 1989, back when it was still known as the Labour Court.
After graduating with an Llb (Hons) degree from the
University of Auckland
, Colgan was admitted to the New Zealand Bar as a barrister and solicitor in 1976. He specialised in industrial relations as a partner in a small but long-established firm. He practiced in general litigation and focused on employment, family, and criminal law.
In 1987, he joined the independent bar and at 35 years of age, he was appointed judge of the Labour Court in 1989. He is still the youngest judge to ever be appointed to the specialist employment courts since the courts were established in 1894.
He became the chief judge of the Employment Court in 2005 and is now the longest-serving judge of the court.
Related stories:
Pioneering husband and wife judges retire
Top Auckland lawyer rides off into the Christchurch sunset