The firm is one of the 12 founding members of an electric car fleet-management company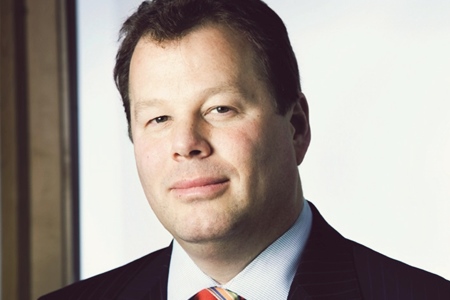 Chapman Tripp has helped established a Christchurch-based electric car fleet-management company.
The top firm, along with 11 other founding members, has created Yoogo, a car-sharing enterprise launched yesterday at the Christchurch Art Gallery. The launch was attended by Prime Minister Jacinda Ardern.
The launch comes after Chapman Tripp's launch of a new cloud-based legal documentation and advice business called Zeren.
The other founding members of the start-up are the Ara Institute, Aurecon, Beca, the Canterbury District Health Board, the Christchurch City Council, Environment Canterbury, Meridian Energy, Tonkin and Taylor, and Warren and Mahoney.
Chapman Tripp staff members have already been using Yoogo cars to get to work-related appointments, partner Andrew Woods said.
"Similarly to the rest of the 'sharing models' – think AirBnB or Uber – car-sharing is set to shape the mobility and motoring industries hugely in the coming years. Our staff have been delighted to see us join Yoogo and have been very happy with the convenience of this service, as well as the opportunity to contribute towards decreasing environmental harm," the Christchurch-based corporate and commercial partner said. "We're excited to be a foundation member of Yoogo, and proud to be associated with such a forward-thinking initiative."
Stephanie Muller, a senior associate of the firm in Christchurch, said that the firm's sustainability initiative, called Footprint, aims to reduce the firm's environmental footprint through efforts such as waste reduction, recycling, and the smart use of energy and travel.
"Yoogo is another way we are reducing our environmental footprint, while also supporting a local business. Our goal is to constantly improve our practices and keep sustainability top of mind for our people," Muller said.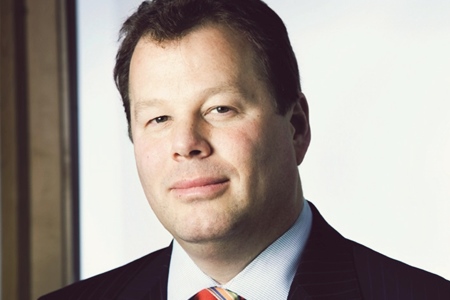 Andrew Woods
Related stories:
Leading NZ firm launches new cloud-based business
Three senior lawyers make partner