The law firm has acted on the more M&A deals this year than any other legal outfit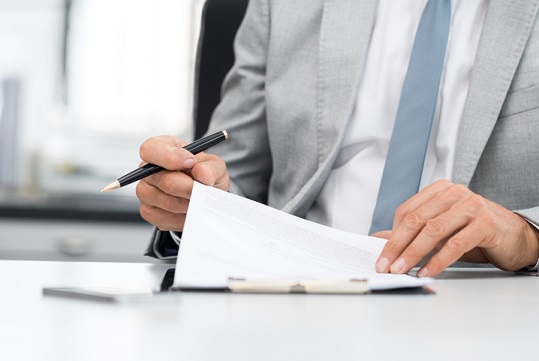 Chapman Tripp
is helping Canada-based WSP Global is on a full takeover of New Zealand-based infrastructure consultancy firm Opus International Consultants, the law firm announced on Wednesday.
Opus directors recently recommended acceptance of the deal, following a variation to the WSP's takeover. Law firm partner John Strowger advised WSP Global's subsidiary (WSP NZ Acquisition Limited) on the deal.
"There have been some signs of a resurgence in takeover activity this year, including the Bapcor-Hellaby takeover, Spark's offer for TeamTalk, Healthcare Partners' hostile partial takeover bid for Abano, NZ Binxi Foods' attempted acquisition of Blue Sky Meats, Vero's attempted acquisition of Tower and the current competing takeovers for New Zealand Oil & Gas," Strowger said.
WPS made the 100% takeover offer last month, for all ordinary shares in Opus at a total consideration (inclusive of permitted dividends) of $1.85 a share – a total bid of $265 million. This was increased two weeks ago to $1.92 per share.
As of July, the firm has acted on the most M&A deals in 2017 out of all New Zealand law firms. It placed first in league tables Mergermarket and Bloomberg's M&A Legal Rankings for the first half of the year.
"M&A deal momentum has continued from a robust 2016 both domestically and internationally, and we see this reflected in a busy corporate practice with a number of clients acquiring assets," said the head of Chapman Tripp's Corporate Group, Tim Tubman. "As predicted, we have seen a sellers' market in 2017, in the context of an election year. Those holding good quality assets are able to have strong price expectations, due to an imbalance of cashed-up investors seeking acquisitions, and the number of assets on offer."
Related stories:
Chapman Tripp promotes 6 to senior solicitor
Chapman Tripp sponsors non-partisan political policy comparison tool