Top female lawyers to share their advice on how to make it to the top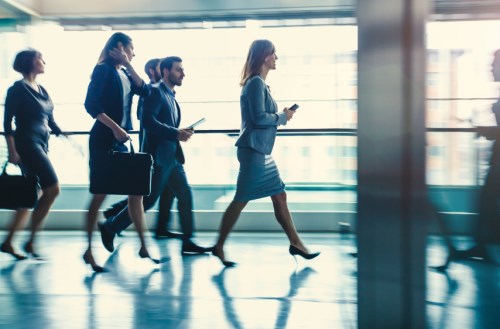 The journey to success is rarely a smooth one – particularly for female lawyers, who often face challenges including unconscious bias and underrepresentation in leadership roles.
It is therefore important for them to take practical steps in finding the right career path for their lifestyle and to possess the negotiation skills to secure the roles they want.
During the inaugural Women in Law Summit, to be held in August, a panel of senior women lawyers will take part in a discussion on career progression for women lawyers. The panel will include Caroline Beaumont, general counsel, Coca Cola Amatil NZ; Alison Brown, general counsel, Bathurst Resources; and Jennifer Page, executive director and senior counsel, Goldman Sachs.
The session will cover career paths outside of partnership, negotiating tactics for promotions, judging your worth in pay negotiations and the benefits of having a mentor.
Click here
to view the full conference schedule and reserve your seat online and join over 130 legal professionals already confirmed to attend. Early Bird rates apply on bookings made before Friday 7 July.
The Women in Law Summit will be held at the Pullman Auckland on Thursday 17 August.
Related stories:
Appreciate every phase of your career
Is it possible to have a family and make it to the top?