A Māori party leader says she has already discussed the issue with Minister of Justice Amy Adams.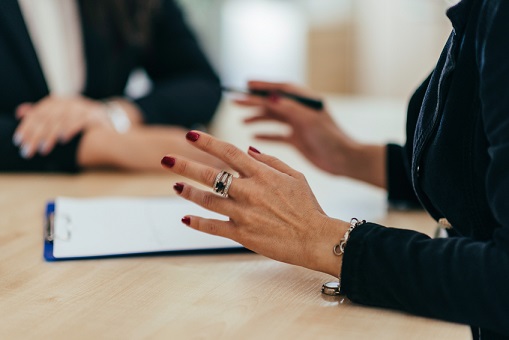 New Zealand should establish a Māori Whānau Court, Māori MPs from the Māori Party, Labour and the Greens urged.
The call comes after kaumātua from Te Puea Marae have requested a pending court case against their chair Hurimoana Dennis be heard on a marae, a report from
TVNZ
said.
Māori party co-leader Marama Fox has voiced her support for Te Puea Marae elders who want to use Māori protocol to decide the alleged kidnapping charge against their chairman Hurimoana Dennis.
"The law remains the same, we don't want to change that, but, the way the case is heard will be done under Māori customs. That's what I've discussed with the minister," Fox said.
"We've seen how Hurimoana has advocated for homeless families who've been struggling themselves. There's no better place than the marae to hold his court case," she said.
Meanwhile, TVNZ also reported that Māori MPs Marama Davidson and Peeni Henare also support the call for the establishment of a Māori Whānau Court.
"The Green Party has supported establishing restorative justice models on marae and amongst communities for whānau and youth," Davidson said
Henare said that the idea is "noble."
"That's a good idea, a noble thought to see these matters settled on the marae, so we need to decide if it can be done," he said.
According to TVNZ, Fox, Davidson and Henare are eager to discuss a strategy to establish the Māori Whānau Court with Māori MPs and minister Adams.
The news organisation also noted that the first Rangatahi Court incorporating te reo Māori and Māori protocol was held on a marae in 2008 to reduce reoffending by Māori youth.
Related stories:
Māori lawyer stands up for First Nations rights
Tackling Māori over-representation in the justice system