The July exam has been rescheduled to the fall due to COVID-19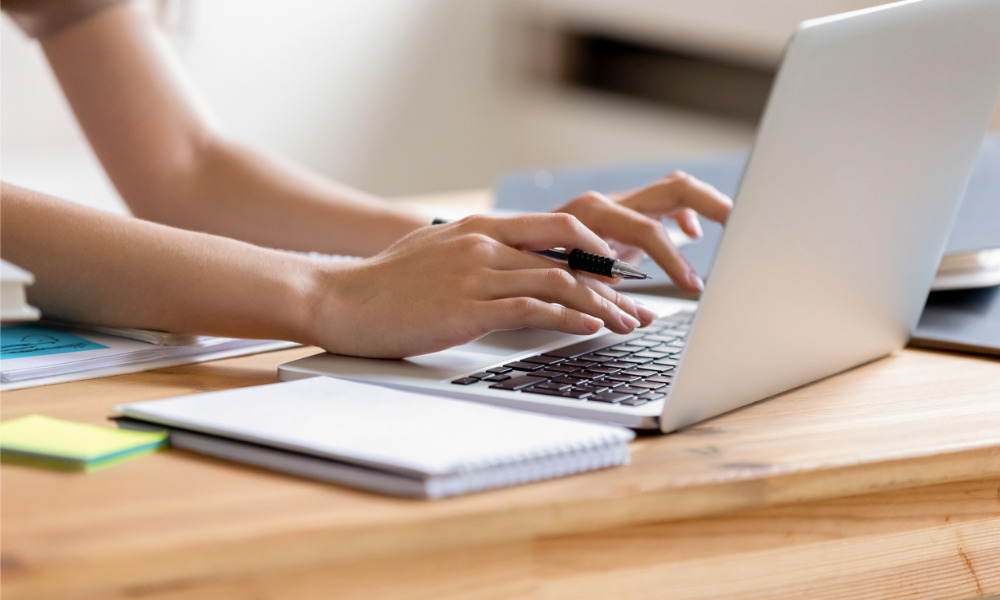 California will be conducting its 2020 bar exam online. Due to the coronavirus pandemic, the examination, which was originally set for July, has also been postponed to the fall, as per the American Bar Association Journal.
The board of trustees for the State Bar of California had suggested a number of ways to address the issue with holding the bar exam on 15 April, and on 27 April, the state Supreme Court agreed with the board's preference that the bar be held with remote or electronic proctoring on 9-10 September.
"The state bar shall work with the National Conference of Bar Examiners (NCBE) to facilitate the online administration of the September 2020 Multistate Bar Examination (MBE) or some variation thereof," said the court in a letter to the board.
Registered candidates will be given until 8 September to withdraw from the examination if they so wish, with a full refund of the testing fees paid.
"The court has taken into account the health and safety issues presented by the COVID-19 pandemic, and the enormous challenges this public health crisis has placed before those who seek admission to the California bar, including the graduating law school class of 2020," the court said.
Other options proposed by the board included cancelling the 2020 administration of the bar, with exam candidates receiving provisional certification to practise under the supervision of a licensed California lawyer until they can take the next exam in February 2021.
The state bar said in its 27 April press release that the court is prepared to consider this alternative and "other options as circumstances develop or change."
"These adjustments recognize and will advance the manifest public interest in maintaining access to justice through competent and qualified legal services," said the court.
The bar has been tasked with submitting a work plan for the bar exam on or before 11 May. If the September exam pushes through, results will be posted no later than 31 December.
On 24 April, the American Bar Association Journal reported that the Massachusetts Board of Bar Examiners intended to conduct the state's bar exam online. Earlier in the month, the New Jersey Supreme Court had also postponed its July 2020 examination, opting to allow exam candidates to practise under the guidance of a licensed attorney in the state.