In one case, the judge delayed his final ruling by more than a year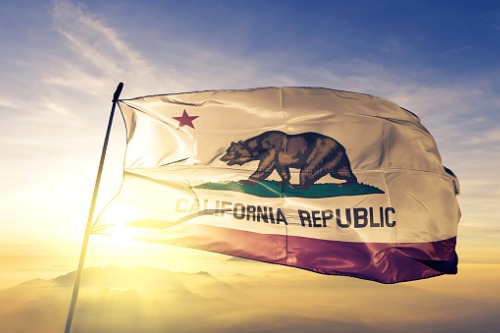 California's Commission on Judicial Performance has disciplined a superior court judge for his untimely rulings in three family law cases.
In a public statement, the commission admonished Judge Brian Lamb for failing to decide the three cases within the 90-day deadline and for signing salary affidavits claiming that he was up to date on his casework, when in fact he was not.
Under California law, judges are expected to decide matters submitted to them within 90 days of submission and are prohibited from receiving their salaries when they have undecided matters under submission for more than 90 days.
In one case, Lamb delayed final judgment by more than 14 months after objections were filed to his proposed statement of decision. In the second, Lamb delayed a final statement of decision by more than a year after filing a tentative decision, and in the third case his final ruling came 63 days late.
Daniel Agle, Lamb's lawyer, told The Recorder that his client accepts the commission's admonishment and will continue to adhere to judicial canons.
"He accepts the commission's findings and will continue to do his very best to adhere to the judicial canons and to comport himself in a manner that supports public confidence in the judiciary," said Agle.