"We want the future leaders of our firm to have the skills and foundations to enable them to succeed," partner says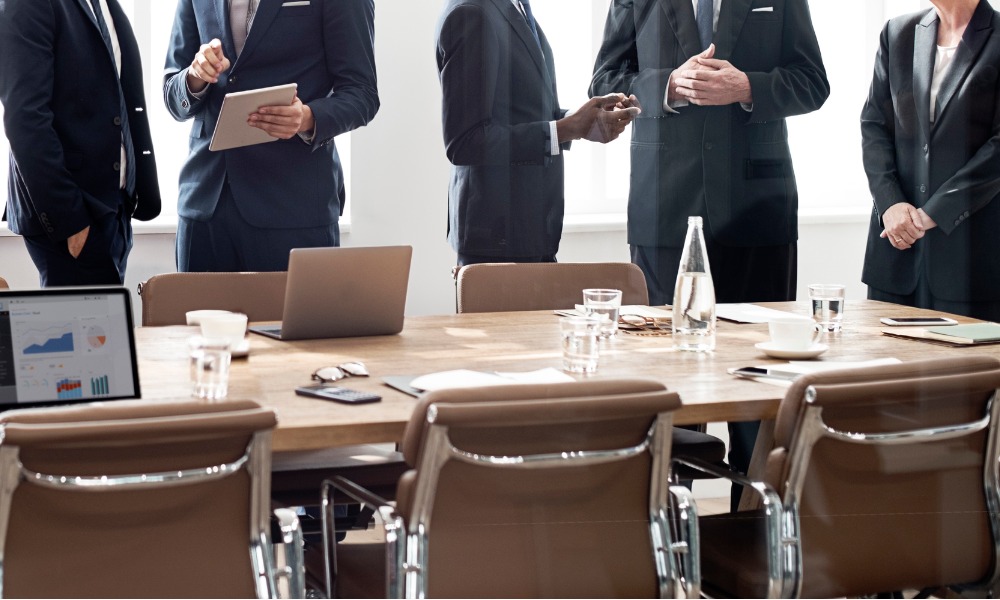 Buddle Findlay has welcomed the first batch of lawyer participants to its first-ever leadership development programme.
The firm described the programme as one that would "challenge different ways of thinking, encouraging participants to think about their careers in new ways and how they influence and impact others."
"We are living in a time where often it is easy for our personal and professional worlds to steadily intrude into one another. Leadership growth and development helps to not only progress our careers but helps to connect our own personal motivations and values with our work," said partner Sherridan Cook, who played a significant role in the programme's establishment. "This is why our new programme is so important – we want the future leaders of our firm to have the skills and foundations to enable them to succeed both in and outside of work."
The programme falls under Buddle Findlay's new Career Progression Framework for Senior Associates and Special Counsel. The inaugural group of participants is composed of 20 special counsel and senior associates.
The firm's board considered the framework's development to be a strategic initiative, creating "clarity and transparency about the expectations of people and growth across senior roles," Buddle Findlay said.
People and culture director Lucy Ryan was crucial to moulding the Emerging Leaders Programme as well. Through the two-year programme, participants will join in-person workshops and undergo coaching and mentoring to bolster their skills and behaviours in leadership, business development, profile growth (internal and external), business skills and career planning, the firm said.
The ongoing programme is already receiving favourable feedback from participants.
"All the evidence shows that people that have strong mentors not only accumulate professional benefits including higher job and career satisfaction; they also see personal benefits such as better physical health and self-esteem," chief executive Phillip Maitland said. "This makes our Emerging Leaders Programme an essential component in the development of our senior associates and special counsel."
Buddle Findlay will run the Emerging Leaders Programme every year.