A new round of promotions bolsters five of the top firm's practice groups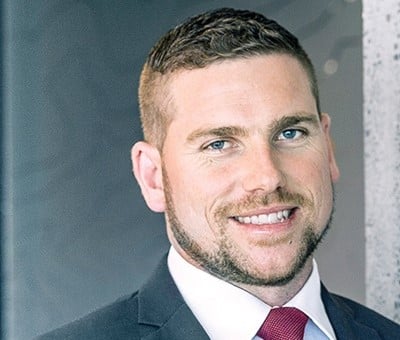 Chapman Tripp
has promoted seven lawyers to senior associate, bolstering five practice groups of the firm.
In Auckland, the new senior associates are Daniel Kenyon, Jenny Kenyon (née Armstrong), Brendon Orr, Rebecca Tompkins, Vanessa Hunter, and Rupesh Patel. In Wellington, Gwyn Thurlow has also been promoted.
Daniel Kenyon is a specialist in property law and is focused on large-scale residential and commercial subdivision and development work, retail development leasing, and commercial office leasing. Jenny Kenyon also specialises in property, and is in the firm's construction and major projects team. She works in various sectors including infrastructure, commercial, and residential.
Orr focuses on financial services regulation and is an expert in managed funds, financial markets, banking, and securities law. His clients include major banks and managed funds, which he advises on regulatory obligations.
Tompkins is a resource-management expert and acts for public and commercial clients on large-scale infrastructure and energy projects, property development, commercial contracts, and due-diligence investigations.
Hunter is an expert in finance and acts for lenders, borrowers, and sponsors on bilateral and syndicated financings, refinancings, and restructurings. She also focused on leveraged and corporate finance and restructurings when she worked in London.
Patel specialises in tax and focuses on domestic and international matters, including mergers and acquisitions, private equity deals, restructurings and reorganisations, and managed funds.
Thurlow, who specialises in banking and finance, acts on corporate, leveraged acquisition, and project-finance matters. Thurlow, who has particular expertise in complex, cross-border, syndicated, and secured transactions, also advises on financing for public-private partnerships and works with lenders, sponsors, and borrowers.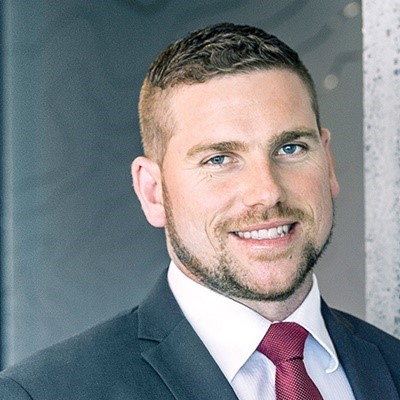 Daniel Kenyon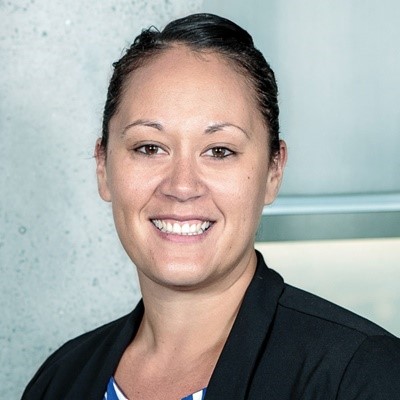 Jenny Kenyon (née Armstrong)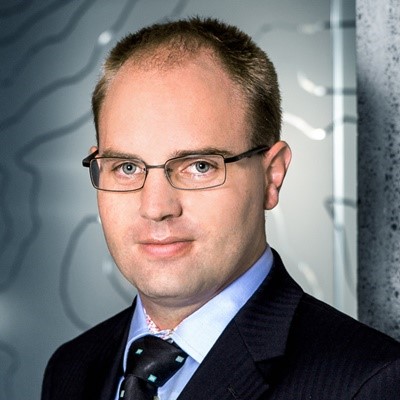 Brendon Orr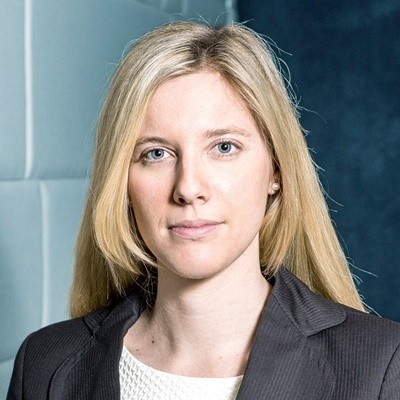 Rebecca Tompkins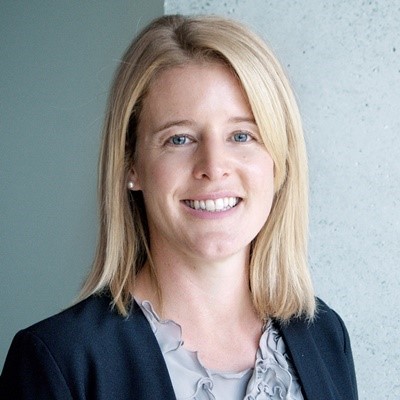 Vanessa Hunter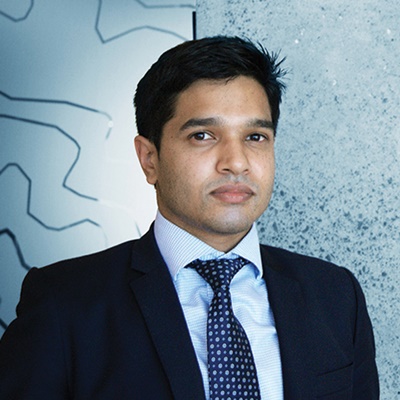 Rupesh Patel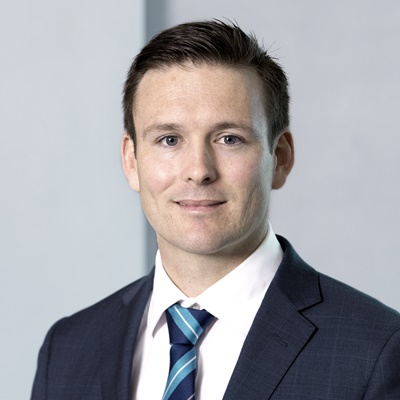 Gwyn Thurlow
Related stories:
Leapin' lawyers! Top law consultant to hurl himself off of building for kids' charity
These 10 factors will drive disputes in 2017