Two BigLaws are the latest to join the ranks of firms with flexible work programs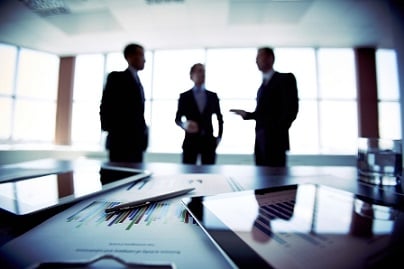 Jackson Lewis and Baker McKenzie have launched flexible working programs for their people in North America, as more and more law firms, even in Australia, change their approach to work.
The rollouts of the programs come hot on the heels of Morgan Lewis & Bockius
launching its own
flexible working program. Starting 1 May, associates in the firm's US and UK offices will be able to work up to two days a week remotely.
Under Jackson Lewis's plan, associate and of counsel attorneys are permitted to work remotely outside the office as needed, provided that they are accessible and responsive to the firm and their clients, the firm said. Improvements in the technologies the firm uses enabled the launch of the program, it added.
Baker McKenzie offered more details about its flexible work program, which it is calling bAgile. In addition to being available to all of its people, no matter their roles, across North America, the program also features the following four types of flexible work arrangements:
Remote working – working away from the usual office of employment;
Alternative hours – working and taking breaks in a pattern other than the standard office hours;
Less than full-time – a reduction in standard hours; and
Time out – taking additional leave or taking a longer unpaid break for family, personal or development reasons.
Baker McKenzie said that a recent internal engagement survey showed that workplace flexibility was a key priority for many of its employees. Under the program, the firm will work with employees to come up with the right scheme for them using elements from the four arrangements available.
"It's about mutual flexibility, and our commitment to thinking laterally about how, when, and where work can be done. It is about respect for each of our people as individuals with lives and priorities beyond the workplace, and about recognizing that we can be productive while sometimes working in different ways and at different times," said Rick Hammett, Baker McKenzie's North American managing partner.
Law firms in Australia are also increasingly receptive to flexible working arrangements.
One in five
partners at Maddocks work flexibly. Other firms, like Russell Kennedy, recently
expanded its reach to Geelong
with a flexible working arrangement.
Related stories:
Morgan Lewis launches remote working program
Pinsent Masons to launch legal resourcing hub in Australia