The tech giant's AI-powered platform just got smarter to help legal research teams better extract relevant details from mountains of data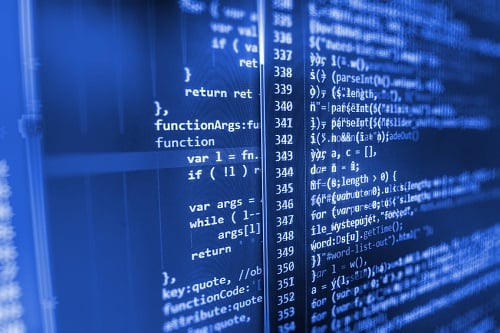 IBM will be rolling out new beta functionality in the Watson Discovery Service this April, enabling legal research teams to better extract information they need from mountains of data.
The functionality enables "relevancy training" and "passage retrieval" capabilities, the technology giant said. In essence, the functionality uses AI technology to enable developers and data scientists to spend less time working on solutions that can extract what end users are looking for in large data sets.
Data scientists sometimes spend as much as 80% of their time doing "data janitor" work such as collecting, cleaning, and organising data, Big Blue said. Developers also often go through cumbersome tasks and integrate multiple services to extract insight from unstructured data. With the help of AI, IBM is streamlining these on its discovery platform.
The technology goes beyond simply displaying documents that mention a keyword or term. The smarter search enables legal research teams to quickly extract relevant details from dense legal briefs, past legal proceedings, and other lengthy documents to provide consolidated specific insights for legal proceedings, IBM said.
In addition to the new Watson Discovery functionality, IBM is also releasing an experimental platform solution called Watson Company Profiler. The service, built using Watson Discovery, uses Dun & Bradstreet's commercial database of 265 million business records and 30,000 global data sources to identify relevant insights about a company.
Related stories:
Fear not the robot lawyer
Lawyer predicts his AI will replace tax agents
Financial giant saves time automating contract reviews