The service helps lawyers make better decisions at the start of disputes and investigations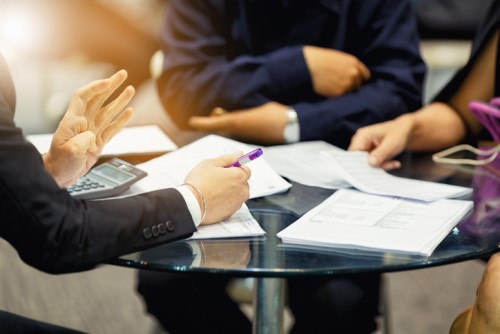 Bryan Cave Leighton Paisner (BCLP) is using its innovation chops to help in-house legal teams make better decisions in the early stages of disputes and investigations.
The international firm has launched Clear/Cut, a new dispute evaluation service that uses forensic technology and other data analysis tools such as machine learning and predictive coding to draw out vital information for legal analysis by its litigation team.
"The service allows for a more extensive review across datasets that would be prohibitively large and costly to evaluate with human-led document review. The issues raised in the process are explained using visualisation within a succinct report produced by senior BCLP litigators, with proactive recommendations given to clients, including on whether to fight or settle the dispute," BCLP said.
Clear/Cut was developed by the firm's litigation and corporate risk team and its newly launched global innovation group, led by innovation chief Katie DeBord. Nick Pryor, the group's EMEA innovation solutions director, led on the development of the platform, with support from commercial disputes partner Edward Coulson.
"Innovation at BCLP is about more than just technology. It's about bringing together tech, people, and process to solve client problems in new and better ways. Clear/Cut embodies that 'design thinking' approach, and we are delighted with the early client feedback we have received," Pryor said.
He said that early trials, including with a FTSE 100 client, validated the strengths of the firm's approach and that the results surpassed the firm's expectations.
Nathan Willmott, deputy head of the litigation and corporate risk practice, said that BCLP expects Clear/Cut to be "the first of many" services that the firm launches to reimagine how it delivers legal services to clients.