A new poll reveals self-employed barristers continue to face hardships due to the pandemic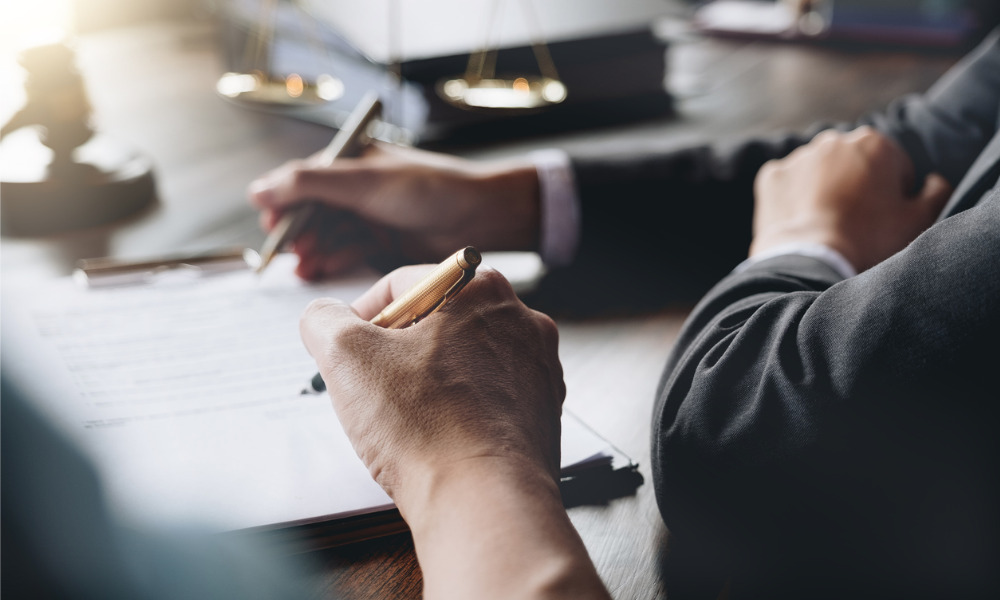 Self-employed barristers in England and Wales continue to face "extreme" financial and psychological hardships due to the COVID-19 pandemic, according to a recent survey from the Bar Council.
The Bar Council polled 17,078 practising barristers in England and Wales in December and found that, while hours and fee incomes are higher than last summer, they remain "considerably lower" than before the pandemic – with 40% of respondents saying that the biggest problem is still interruption to court work.
The survey also found that two-thirds of respondents have been forced to take on personal debt or use savings (61%), and a significant proportion of these have incurred debts above £20,000 (17%) – with the figure even higher for the criminal bar (where 27% have taken on debt over £20,000).
Additionally, the survey found that personal wellbeing is increasingly becoming a struggle among respondents, with a quarter finding the situation "very difficult" and over half saying that they feel "more stressed than usual."
A vast majority of respondents also feel unsafe in court, with 84% having safety concerns around the cleanliness and ventilation provided in courts.
"The findings of this survey send a stark message: that many barristers have reached breaking point," said Derek Sweeting, chair of the Bar Council. "Despite tentative signs of recovery, a lack of government support means that many barristers remain deeply concerned about their own financial prospects and the future of their profession. The survey uncovers the reality of working in the courts and highlights safety concerns about poor ventilation and cleanliness."
According to Sweeting, it is "imperative that barristers are urgently given the support they need to ensure that justice remains accessible to all."