Commission will fill a void in New Zealand's criminal justice process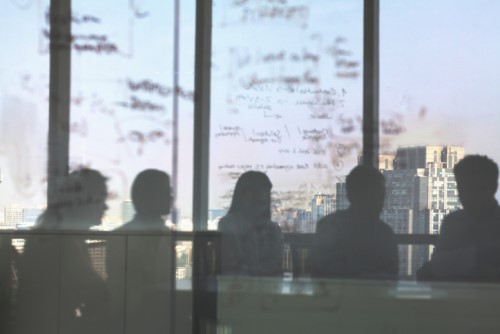 The New Zealand Bar Association (NZBA) has lauded the introduction of legislation that will create the Criminal Cases Review Commission (CCRC), saying that it is essential for justice.
Justice Minister Andrew Little has introduced a bill to the House, making good on a component of the Labour and New Zealand First Coalition agreement inked last year.
The NZBA said that it believes that an independent review commission is essential to ensure that a robust process to deal with miscarriages of justice is in place. It said that it will make a submission to the Select Committee after reviewing the bill.
Jonathan Eaton QC, NZBA VP, said that lawyers involved in criminal defence have long urged that an independent review body be established. He said that while many are aware of Teina Pora, who as a teen was wrongfully convicted of murder, there are still others who are unjustly serving prison sentences.
"This commission is very important for the Māori population over-represented in our prisons and for those whose cases might not attract public interest," he said. "The Bar Association is supportive of initiatives to advance access to justice and the commission will fill a void in our criminal justice process."
Eaton stressed, however, that the threshold for review will be high and that a review does not guarantee that a conviction will be overturned.
"It is important to remember that the commission will not determine guilt or innocence but will have the power to refer cases back to the appeal courts," he said.