Baker & McKenzie appoints new global head of talent… Slater & Gordon expand UK operation… Law firms facing investigation over money-laundering regulations… and actress Lindsay Lohan involved in alleged IP infringement…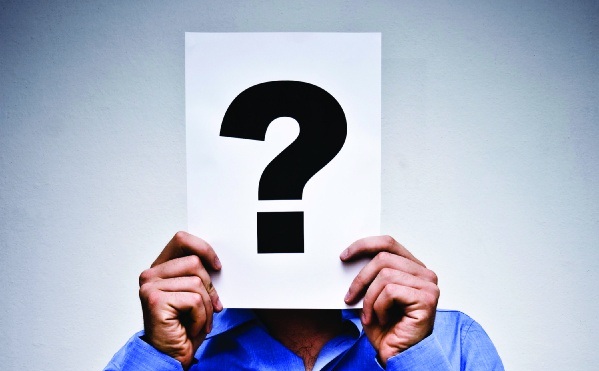 Baker & McKenzie appoints global head of talent
Peter May has been appointed global chief talent officer at Baker & McKenzie to lead the firm's team in building and maintaining skills of its international staff. He joins from Deloitte Touche Tohmatsu where he was chief human resources officer. May studied at the University of Melbourne, the University of Sydney, Melbourne/Mt Eliza Business School and Georgetown University. He is also a member of the Institute of Chartered Accountants in Australia and is a certified Member of the Australian Human Resources Institute.

Slater & Gordon expands
The international growth of Australia's Slater & Gordon continues with news that the firm has acquired the personal injury and clinical negligence team of Flint Bishop in the midlands region of England. Slaters has 17 locations throughout the UK.

Law firms face scrutiny over money laundering
Law firms in the UK are to face scrutiny from specialist investigators over concerns that suspicious transactions are not being reported. Enforcement agencies including the National Crime Agency, the UK's equivalent of the FBI, have reported a drop in reports of suspect dealings from law firms although the level of reports from all sectors has increased. The Solicitors Regulation Authority says there is a need to understand why filings of reports from the legal profession have declined. EU and UK regulators have sent clear messages in recent months that lawyers could be conduits of crime, willingly in some cases, and that those who are complicit will be punished. The SRA says that ignorance is no defence so law firms should make sure they are asking the right questions and flagging up any suspected wrongdoing.

Lindsay Lohan in trouble again; this time it's alleged IP infringement
Actress Lindsay Lohan has been no stranger of the legal profession over the years but her latest brush with the law is a little different. Lohan, her younger brother and her business partner are all facing a potential legal battle over an alleged infringement of intellectual property. It's claimed that Lohan and her brother had been involved in a fashion website start-up and then teamed up with a different business partner to launch a separate site. Their original partner is claiming IP infringement; Lohan's attorneys deny any wrongdoing and say it is an attempt to capitalise on her worldwide recognition as "a fashion icon". Lohan recently launched a case against the makers of video game Grand Theft Auto claiming a character in it was based on her without permission; the makers deny the claim and say it is "frivolous".