The executive launched the fitness tracker category in the region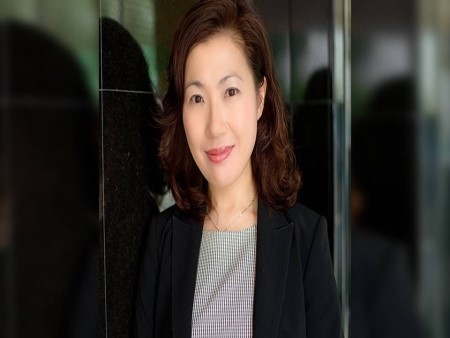 Axiom has taken its new general manager of the Asia-Pacific region from a US technology company.
Yolanda Chan has joined the leading global alternative legal services provider from Fitbit, where she launched the fitness tracker category in the region as vice president and general manager of APAC. Axiom said that Chan, who is based in Hong Kong, will play a critical role in the company's ability to transform the legal industry in the region.
"We are very excited to welcome Yolanda, and I am confident she will be an excellent leader and addition to our APAC efforts. Her expertise and background will help support our APAC clients and Axiom's growth objectives in the region," said Barry Quinn, Axiom's senior vice president for UK and Asia.
Chan's priorities will include business development and attracting and retaining talented professionals, Axiom said.
She brings to the company more than two decades' experience in APAC, having held senior roles at Promethean and Microsoft.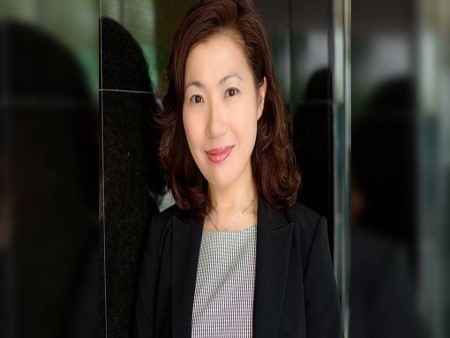 Yolanda Chan