His former partner alleges he hid millions from bankruptcy court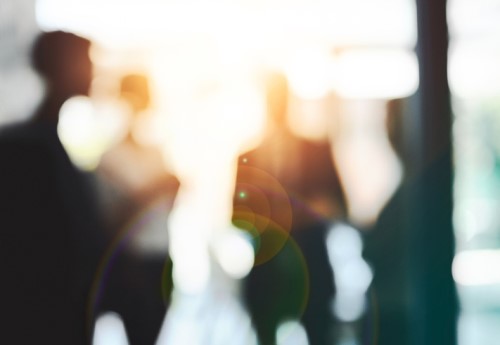 Michael Avenatti, best known for representing Stormy Daniels in her legal battle against US President Donald Trump, has agreed to place his former law firm in receivership as his former partner said in court that the famous lawyer hid millions from bankruptcy court.
A receiver has been appointed by US Magistrate Judge Karen E. Scott of Orange County for the Eagan Avenatti law firm, the Los Angeles Times said. Avenatti now practices with the firm known as Avenatti & Associates.
Jason Frank, the former partner, has agreed to withdraw filings alleging "brazen acts of bankruptcy fraud," while Avenatti has agreed to the receivership. Frank claimed that Avenatti received legal fees during bankruptcy and used the funds for personal expenses. He also claimed Eagan Avenatti failed to pay him for money owed for legal work.
Avenatti, who told the Los Angeles Times that "every dollar has been property accounted for and reported as required," agreed to cooperate with his former partner's efforts to collect on a $10m judgment against the firm.
Avenatti said that the bankruptcy court did not require him to receive all his legal fees through Eagan Avenatti.