Jones Day initiative to encourage study of law in China… Ashurst boosts global project finance practice with partner hire…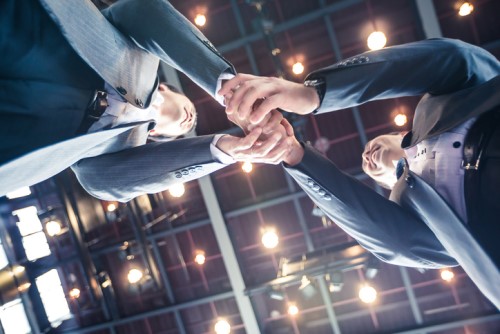 Asia Pacific partners join Clifford Chance oversight group
The group that reviews the executive leadership's effectiveness at Clifford Chance has appointed new members.
The firm's Partnership Council now includes five new members including two from Asia Pacific.
Tokyo-based Leng-Fong Lai and Hong Kong-based Dauwood Malik begin their three year term on the council along with new members in Dubai, London, and New York.
The nine-strong council is chaired by Clifford Chance's senior partner Jeroen Ouwehand and also includes representatives in Continental Europe.
Jones Day initiative to encourage study of law in China
Jones Day has launched its International Legal Fellowship for the 2018-2019 academic year.
The initiative aims to encourage the study of law in China by providing grants to help cover education and experience costs for selected students from universities across China. The grants can be used for whichever area of law students choose to study.
The fellowships have been awarded since 2001 and have helped 219 students.
Ashurst boosts global project finance practice with partner hire
Former Linklaters partner Mark Barges has joined Ashurst as a partner in its global project finance practice.
Barges was with his former firm for 13 years in London and has been in Paris since 2010; he will be based in Ashurst's Paris office.
He says now is a great time to be joining Ashurst.
"The strength and breadth of Ashurst's projects practice together with the team's extensive experience of advising sponsors and lenders on landmark projects, not only in France but around the world, provides an outstanding platform. I am delighted to have the opportunity to contribute to the growth of its project finance business in France and globally," he said.