Hamilton Locke adopts AI solution for due diligence… Dentons combination in Chile goes live…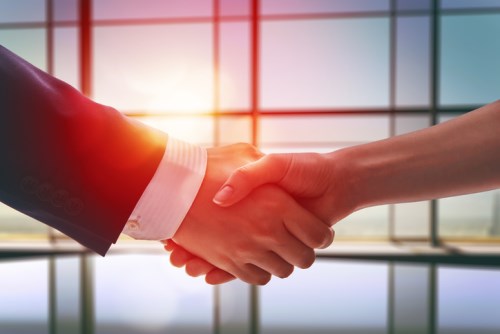 Asia Pacific lawyer is only non-European promotion at global firm
A Hong Kong lawyer is the only new partner among the latest round of promotions at Simmons & Simmons who is not based in the UK or mainland Europe.
The firm has promoted 15 to partner, mostly in London and other major European cities.
But flying the flag for Asia Pacific is corporate lawyer Claudia You, one of six women to make partner in the round.
"I would like to welcome these 15 talented individuals to the partnership and congratulate them on their well-deserved promotions," said Colin Passmore, senior partner. "They are excellent lawyers with outstanding qualities and will help us continue to grow and strengthen our market-leading offering across the globe."
Hamilton Locke adopts AI solution for due diligence
National firm Hamilton Locke has become the latest law firm in Australia to adopt machine learning technology from Luminance.
The AI platform has been deployed in the firm's Sydney office for due diligence following a live review of more than 1,000 documents.
"There is a lot of room for human error if you are manually reviewing documents," noted partner Gordon McCann who spearheaded the firm's use of the platform. "From my perspective, it was very pleasing to know that our clients were the ultimate beneficiaries of this platform as it became clear very early in the pilot that the scope and accuracy of our due diligence was greatly enhanced."
Dentons combination in Chile goes live
The combination of Dentons with Chilean firm Larrain Rencoret Urzua has now launched.
The previously-announced merger expands Dentons' reach in the Latin America and Caribbean region to give it an unrivalled presence.
"While our closest global competitor is located in only seven countries across Latin America and the Caribbean, with a presence in more than twice as many countries across the region, Dentons has a unique offering," said Joe Andrew, the firm's global chair.