Speak out on sexual harassment says NZ Bar Association… Global firm adds flexibility to headcount to meet demand…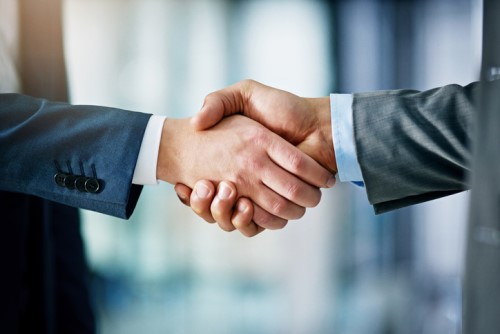 Ashurst taps NRF, HWL Ebsworth for Canberra hires
Two new partners have joined Ashurst in Canberra, bolstering its capabilities in dispute resolution and IP/TMT.
Melanie McKean joins from Norton Rose Fulbright with 18 years' experience including corporate dispute resolution and public and administrative law. She has conducted several major investigations for the Australian government.
Angela Summersby also has extensive government experience having spent 20 years specialising in Australian Government work and advising on many key Commonwealth projects. She joins from HWL Ebsworth.
Speak out on sexual harassment says NZ Bar Association
In light of recent allegations of inappropriate sexual behaviour in the legal profession, the New Zealand Bar Association is calling for action.
Its president, Clive Elliot QC says any form of workplace harassment or bullying is unacceptable.
"It is crucial that we manage power imbalance in the workplace in a respectful way. We are absolutely committed to achieving a safe work place for all barristers and members of the profession. This starts with individual standards of behaviour, but workplace culture and policies also need to be examined" he says.
The association's president elect, Kate Davenport QC, added that the workplace environment should be safe for all, and urges those for who it is not to contact the association.
"We encourage all women and men to speak out if they suffer any form of sexual harassment or bullying," she says.
The NZ Bar Association has senior members available to provide support and advice through its Mentoring and Bar Care programmes.
Global firm adds flexibility to headcount to meet demand
Hogan Lovells is partnering with law company Elevate to give it greater flexibility.
Elevate's pool of experienced lawyers, including Hogan Lovells alumni, will give the firm access to new resources which can be utilised when its existing teams face unexpected demand or surges in client need.
"Our partnership with Elevate provides us with access to a large pool of lawyers to complement our existing teams when it is necessary to staff up at short notice to respond to our clients' needs," commented Susan Bright, Hogan Lovells regional managing partner, UK & Africa.
Stephen Allen, the firm's head of Legal Services Delivery added that the flexibility will be of particular importance with the impact of Brexit and GDPR, both of which will require significant addition to capabilities for a short period.