Hogan Lovells elects new Asia Pacific board member… Dentons trials meditation initiative in US offices…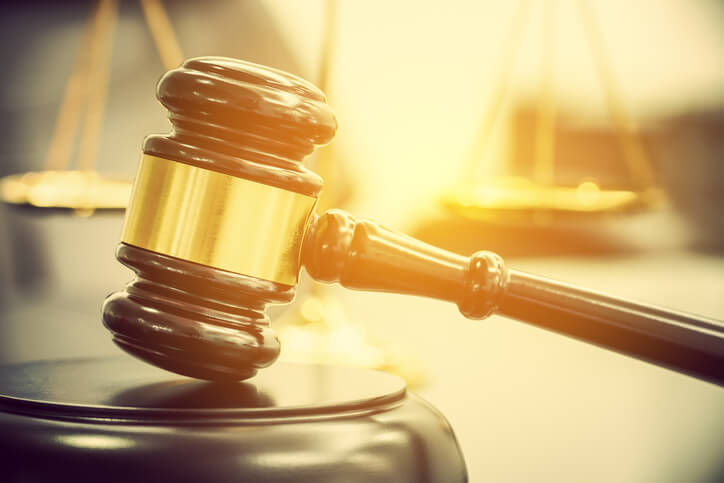 Ashurst moves up a gear with McClaren Group
Ashurst's relationship with the sportscar and supercar firm McLaren Automotive has led to a deeper partnership with the firm's parent.
Ashurst is now the official legal services partner for the McLaren Group which includes sports, luxury automotive, and technology across its global brand.
Ashurst will work closely alongside McLaren's highly experienced in-house counsel on all aspects of its legal requirements for the Group including its McLaren Racing and McLaren Applied Technologies businesses.
"Entering into the partnership with McLaren, which builds on our longstanding relationship with McLaren Automotive, is a fantastic opportunity to further develop the type of long-term, progressive collaboration, which we both see as key to true partnership," said Rob Aird, Client Relationship Partner at Ashurst.
Hogan Lovells elects new Asia Pacific board member
The managing director of Hogan Lovells' Hong Kong office is joining the firm's global Board in the Asia Pacific Middle East seat.
Owen Chan, who is also head of the firm's China Banking practice, joined the firm in 2008 and takes up his seat on 1st May 2019.
The 12-member Board does not have executive responsibility for strategy, management, or operating decisions as these are vested to the CEO and IMC; however, matters including most partner related matters, such as partner compensation, opening of offices, appointment of new partners and a number of financial decisions require its approval.
Dentons trials meditation initiative in US offices
Dentons is offering a meditation program to its lawyers and support staff in six offices in the US as part of trial program.
Headspace in the Workplace is aimed at enhancing wellbeing and builds on the law firm's Wellness for Life initiative. The meditation program is access via a mobile app or website and guides users through a variety of topics including stress and sleep issues.
Dentons' US HR Director Jill Maganza-Ruiz says the priority is a healthy workplace.
"Consistent with other Firm initiatives centered around health and wellness, Headspace in the Workplace expands the resources available for our lawyers and business services staff to use and hone in on their individual needs which support and promote positive mental and emotional wellbeing," she said.