Jeffrey Epstein estate sued for legal fees… UK limits criminal trials to three days…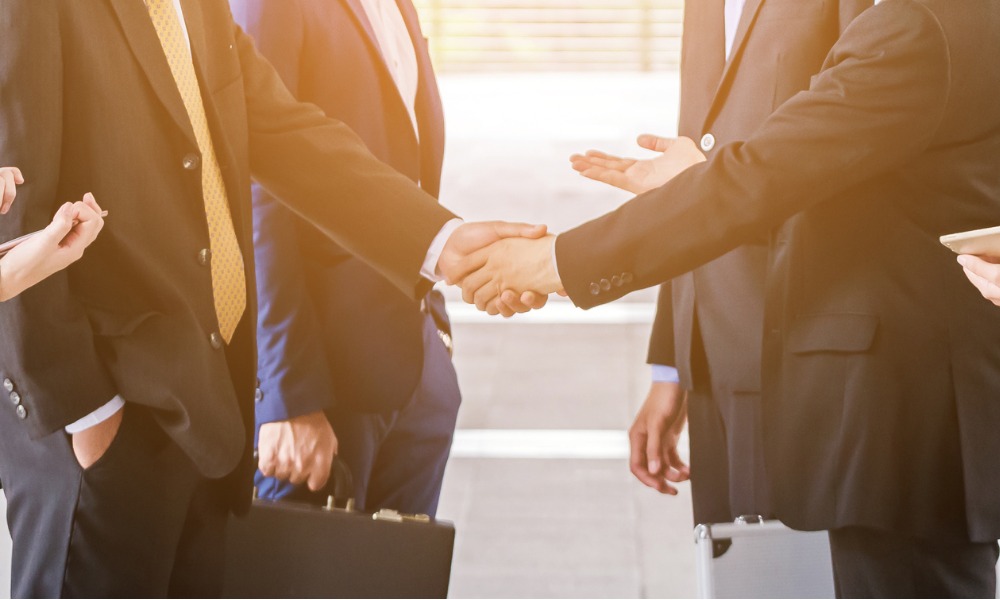 Ashurst expands Hong Kong team with corporate hire
Melody He-Chen has joined Ashurst in Hong Kong to boost the firm's international equity capital markets/US securities and M&A practices.
With significant experience advising investment banks and corporations on capital markets and corporate matters in Asia and the United States, she joins the firm from DLA Piper.
A native Mandarin speaker, she is qualified in the US and Hong Kong.
"Melody's appointment is a demonstration of our growth in the region and our commitment to continue the investment in Asia," said Patrick Phua, regional head of Asia. "She is a senior practitioner who has extensive experience in capital markets and corporate transactions."
Jeffrey Epstein estate sued for legal fees
The estate of deceased financier and convicted sex offender Jeffrey Epstein is being sued by his former companion.
Ghislaine Maxwell claims that the estate had promised to support her by paying legal fees associated with her fight against allegations that she helped Epstein recruit girls for sex, something she strongly denies.
Bloomberg reports that Maxwell, the youngest daughter of late publishing tycoon Robert Maxwell, filed a lawsuit claiming that Epstein had promised to provide her with financial assistance. For several years she managed his property portfolio.
UK limits criminal trials to three days
With the COVID-19 outbreak still spreading, the UK's Crown Court will only begin criminal trials if they are scheduled to complete within 3 days.
Lord Chief Justice Ian Burnett said that criminal trials pose a risk to health due to the myriad people involved. Some other court proceedings are being conducted online.
Burnett said that the current plan will be kept under review.