The team joins from Allen & Gledhill LLP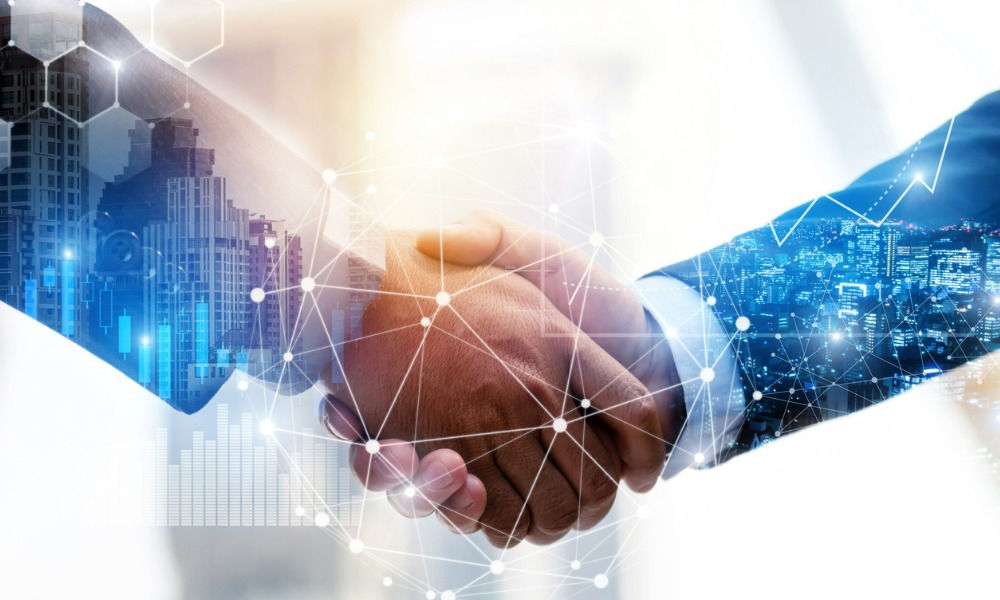 Ashurst ADTLaw has announced its hire of M&A specialists Chiam Tao Koon, Ko Xiaozheng, Choo Yi Ming and George Kho. Tao Koon, who brings with over 20 years' experience as a lawyer and entrepreneur, has also been appointed Head of M&A, Southeast Asia.
All joining from Allen & Gledhill LLP in Southeast Asia, this team has worked together for years and bring with them top-tier cross-border M&A experience. This team hire is a key milestone in Ashurst's strategy to become a leading international firm for M&A transactions in Asia.
Tao Koon specializes in deal structuring and execution for cross-border private equity transactions.
Xiaozheng has extensive experience acting for private equity funds on transactions throughout Southeast Asia and across various industry sectors, including financial services, digital economy, projects and infrastructure.
Yi Ming focuses on M&A for sovereign wealth funds and large cap corporates in joint ventures and acquisitions of targets with a particular emphasis on real estate platforms, including for data centres, industrial and logistics properties, hotels, student accommodation and offices.
Kho is a go-to counsel for high growth startups and venture capital transactions and he has deep industry knowledge across various industry sectors, including F&B, education, healthcare, insurance, construction and FMCG.
"We are thrilled to be joined by four seasoned practitioners, led by Tao Koon, an energetic, commercially and client focused senior lawyer who is known for his excellent client service," said Ashurst's Asia head of corporate transactions Josh Cole. "Each with a slightly different but complementary specialism, Tao Koon, Xiaozheng, and Yi Ming and George work well together as a team on a wide range of matters across different regions and industries."
Asia regional head Jini Lee added: "I am pleased to welcome the team, whose combined technical expertise and client relationships will greatly strengthen one of our strategic areas of growth for our Southeast Asia practice. These new hires bring a wealth of experience to the firm, with a track record of building a significant and growing practice. The appointments significantly expand our capabilities and enable us to capitalise on the opportunities in the market."
The appointments reflect the firm's regional strategic growth vision and builds on the hire of Yan Yuan in the corporate transactions practice in the Shanghai office in June 2022.