Tash Rae will join the firm's Queenstown office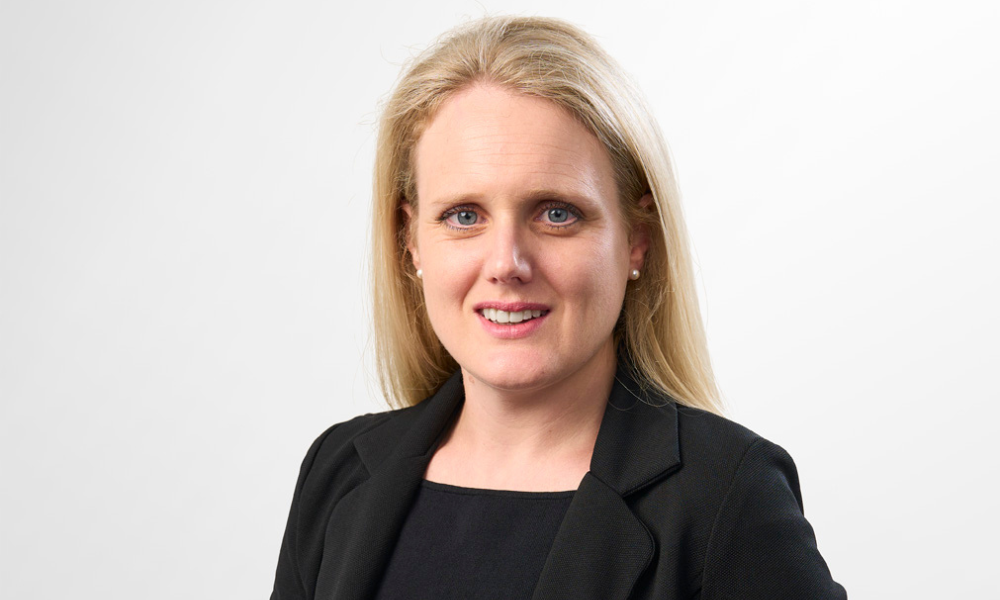 Anderson Lloyd has welcomed seasoned immigration law expert Tash Rae to the firm as its newest senior associate.
Rae has 12 years of experience in the field under her belt. She has tackled issues involving immigration visa processing, technical and risk on behalf of the government; moreover, she has advised on the management of immigration professionals in the private and public sectors.
She focuses on corporate immigration matters involving major employers in New Zealand as well as multinational companies. She regularly represents clients with regard to matters related to medical waiver, character waiver, special direction and employer compliance.
While based in Christchurch, Rae previously headed up a specialist immigration team for several years. She also worked with Immigration New Zealand, as well as for a major global immigration firm.
Rae has worked in Washington DC, London and Singapore. In a statement to NZ Lawyer, Anderson Lloyd employment partner AJ Lodge praised Rae's experience.
"It is exciting to now be able to provide a depth of global experience and skills to our clients in the immigration space. Providing timely, pragmatic and expert assistance to our clients in moving their people or themselves into Aotearoa New Zealand is a fantastic addition to our workplace law offering," Lodge said. "Tash has an excellent reputation within the industry as a true specialist who has experience with a number of large corporate and global clients, and who connects with people to help them through what can be a stressful process."
Rae will be operating from Anderson Lloyd's Queenstown office. She explained that the firm's reach provides chances for her to practise in a variety of locations.
"Anderson Lloyd has an impressive team of lawyers, who are true experts in the areas they practice. I have worked with some previously and others I am just getting to know. Working for a large firm with four offices across the country gives me the opportunity to base myself in different locations, to best serve the needs of my clients," she told NZ Lawyer. "I am very much looking forward to offering Anderson Lloyd's clients immigration advice."