Department of Internal Affairs releases videos to keep NZ "in business for good"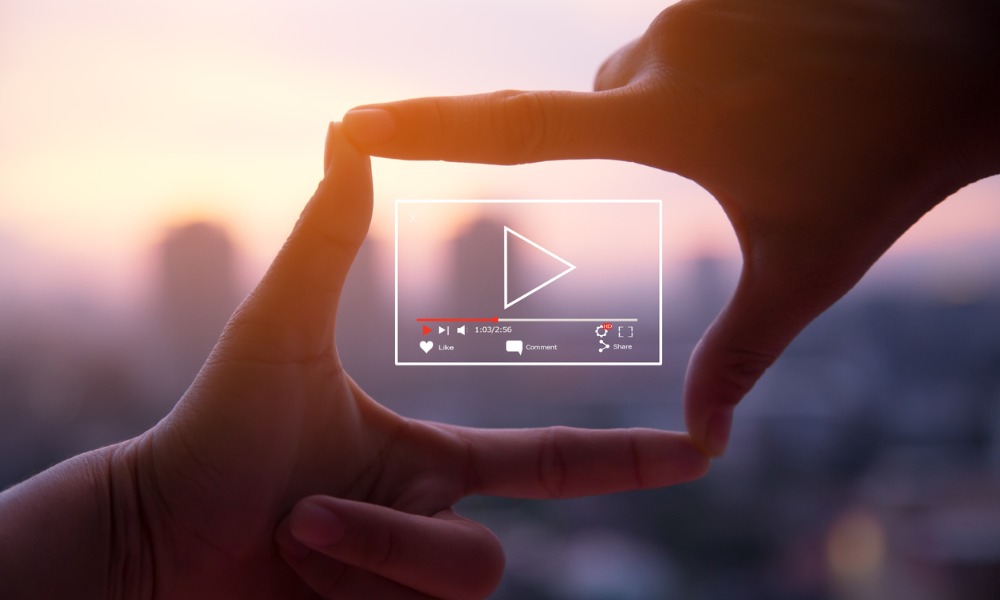 The Department of Internal Affairs (DIA) has launched a series of videos explaining AML/CFT.
Titled "Keeping New Zealand in Business for Good," the series is part of the department's effort as supervisor to businesses in the wider understanding of the AML/CFT Act.
Every year, an estimated $1.35bn from fraud and illegal activity is laundered through legitimate businesses in the country. The video series explains what businesses need to do to protect their organisations, as well as new Zealanders, from the social and economic harm cause by money laundering and financing of terrorism, the DIA said.
The first video, titled "The ugly business of dirty money," explains what businesses can do to combat money laundering and financing of terrorism.
In "Dirty money, dirtier business," explains what compliance is and what is needed.
In "Beware of the signs of business unusual", DIA explains the required risk assessment under the AML/CFT Act.
In "Shining a light on dark money," the DIA discusses the AML/CFT programs needed by organisations.