Nicole Smith will be joined by Vice President Malcolm Wallace on the newly elected Council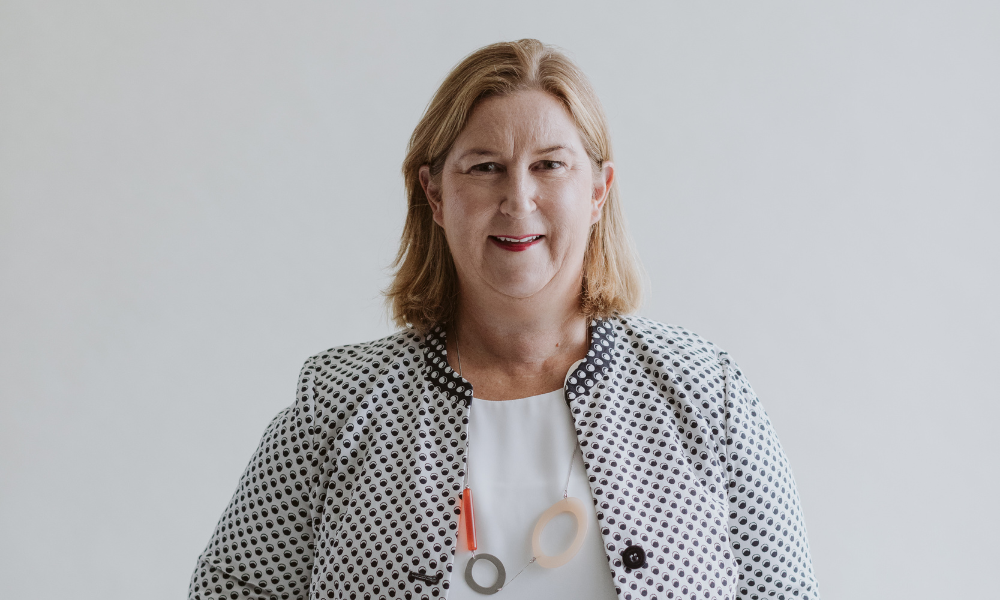 The Arbitrators' and Mediators' Institute of NZ (AMINZ) has announced the appointment of Tauranga-based barrister sole Nicole Smith as its new president.
Smith takes on the mantle this month in the wake of member elections held in June. The leader has been a member of the organisation's seven-member Council since 2017, and was named vice president in 2020.
"Nicole epitomises that spirit of volunteerism with which AMINZ has been so blessed. She puts in countless unseen hours and cares deeply for AMINZ. I look forward to watching her lead AMINZ as its next president," outgoing President Mark Kelly said.
A seasoned dispute resolution lawyer, Smith specialises in all aspects of arbitration. She is chair of the investigating panel on the NZ Registered Architects Board, and is an arbitrator and adjudicator on New Zealand and international disputes.
Helping Smith to lead AMINZ will be Christchurch barrister, arbitrator and mediator Malcolm Wallace, who takes over as vice president. He has been on the Council since 2020.
Kate Hesson was re-elected to the Council, and new members Ann Skelton and Kate Wiseman round out the group consisting of current councillors Dr Anna Kirk and Barry Jordan. The new Council will meet at AMINZ's annual general meeting this month.
AMINZ services include training and credentialling, networking, and advocacy for the sector.