Developer provides free access to its legal practice management software to help during COVID-19 crisis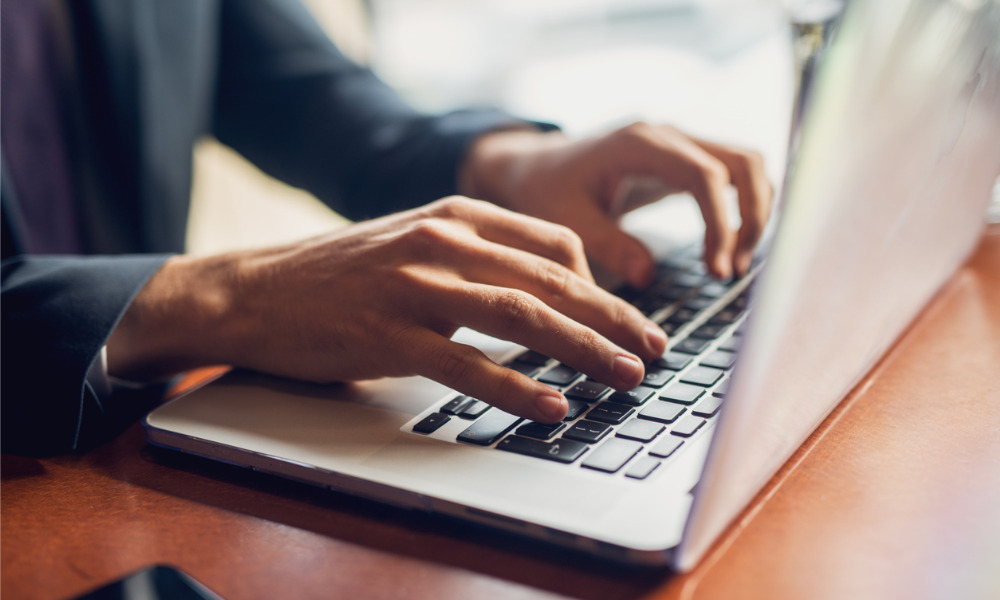 A leading cloud-based legal practice management software provider is helping out law firms struggling to enable remote working during the COVID-19 pandemic.
Actionstep is providing free access to its secure, cloud-based legal practice management software to help during the crisis.
"One of our core values is about being part of and actively supporting our legal community. This is an unprecedented crisis and we want to give the wider law community affected by COVID-19 a solution to keep running effectively and keep their team safe during this time." said David Hepburn, Actionstep president.
The offer enables law firms of any size that do not currently have a cloud-based product like Actionstep's platform to facilitate remote-working arrangements for their teams. Through the platform, team members will have access to matter data remotely, keeping them operational all while not requiring major IT infrastructure change.
The offer includes access to Actionstep Express for six months. Express is the company's "ready-to-go" product, which means it does not require customisation or implementation time to get the system up and running.
Through Express, firms can securely manage current and future matters, integrate with email and calendar tools like Office 365 or Gmail, share file notes and documents, assign and manage team tasks, track time and billing, and see all their data and team activity in one place, the company said.
After the six-month offer, firms can export their data from Actionstep to use another system or they can continue with Actionstep with a regular subscription if they wish. The company said that it will continue to monitor the COVID-19 situation and will decide if it is necessary to extend the offer beyond six months.