Results confirm ongoing struggle with subsidiary governance and LEM technology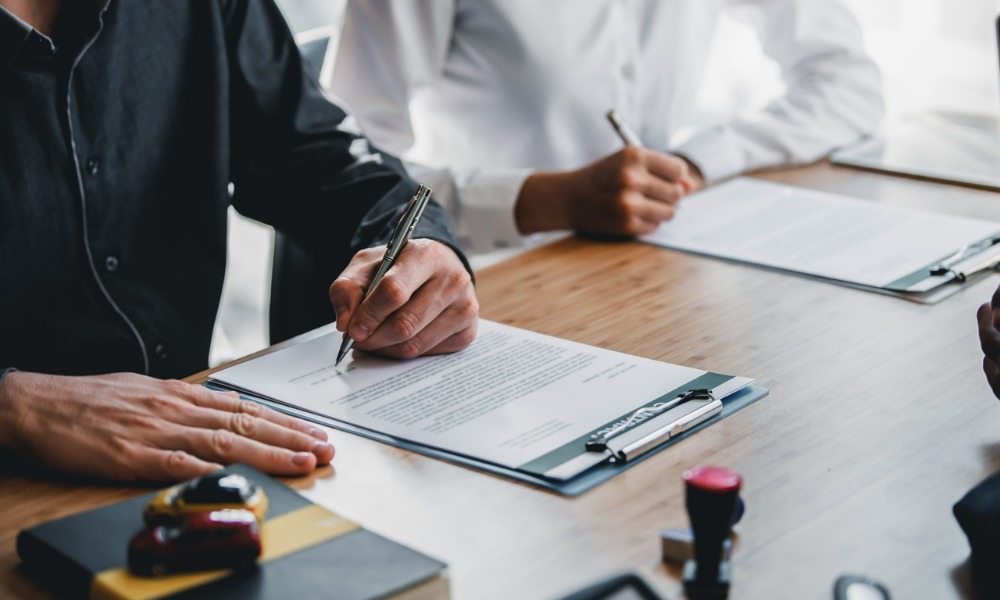 Global bar organisation Association of Corporate Counsel (ACC) has partnered with Deloitte to publish the second edition of "An Inside Look at Legal Entity Management Practices", a survey which focuses on a critical but often overlooked business function of legal entity management, including having structures and practices in place to manage subsidiary compliance and regulatory obligations.
The survey found that organisations across the globe continued to struggle with subsidiary governance, along with the policies and compliance related to it. This struggle in turn has impacted the standing of organisations with regulators and their capacity to complete business transactions.
"The lack of robust subsidiary governance programs and procedures is causing some significant disruptions to businesses operating efficiently," said ACC senior director of business intelligence Blake Garcia. "With organisations falling out of good standing with regulators or having business transactions impacted, it will be interesting to see how teams adjust to an increasingly complex regulatory framework across numerous jurisdictions. We hope this unique survey provides value to ACC's members and others regarding legal entity management and appreciate Deloitte's collaboration in making it happen."
Deloitte Tax managing director for legal business services Michael Rossen noted that organisations were increasingly turning to customised solutions – including outsourcing – to bring greater efficiency with their entity management practices.
"The survey results highlight the increasing number of pain points many organizations are facing with respect to their entity management," said Rossen. "… The survey conducted by ACC via its membership will serve as a great resource for those organizations wishing to obtain a pulse on the leading entity management practices and solutions being put in practice today."
Key survey findings included:
An overwhelming majority (79%) of organisations did not expect to make any changes to their existing budget or staff for legal entity management. Only 14% expected an increase, compared to 22% last year.
Almost a third (31%) of all organisations surveyed admitted they had no processes in place to enable effective subsidiary governance.
One in four (26%) respondents said their corporate entities had fallen out of good standing with regulators, while 9% added that a status delinquency with regulators had impacted business transactions.
Sixty-two percent of organisations felt either dissatisfied or neutral with their legal entity management technology, and the remaining 38% continued to exclusively rely on Excel. ACC said this revealed that organisations still struggled with legal entity management technology.
Entity governance (66%) and regulatory compliance (61%) were the two highest priorities of legal entity management teams. Among the top obstacles these teams identified were:
Too many competing priorities (62%),
Lack of bandwidth (49%), and
Inconsistent processes (37%).